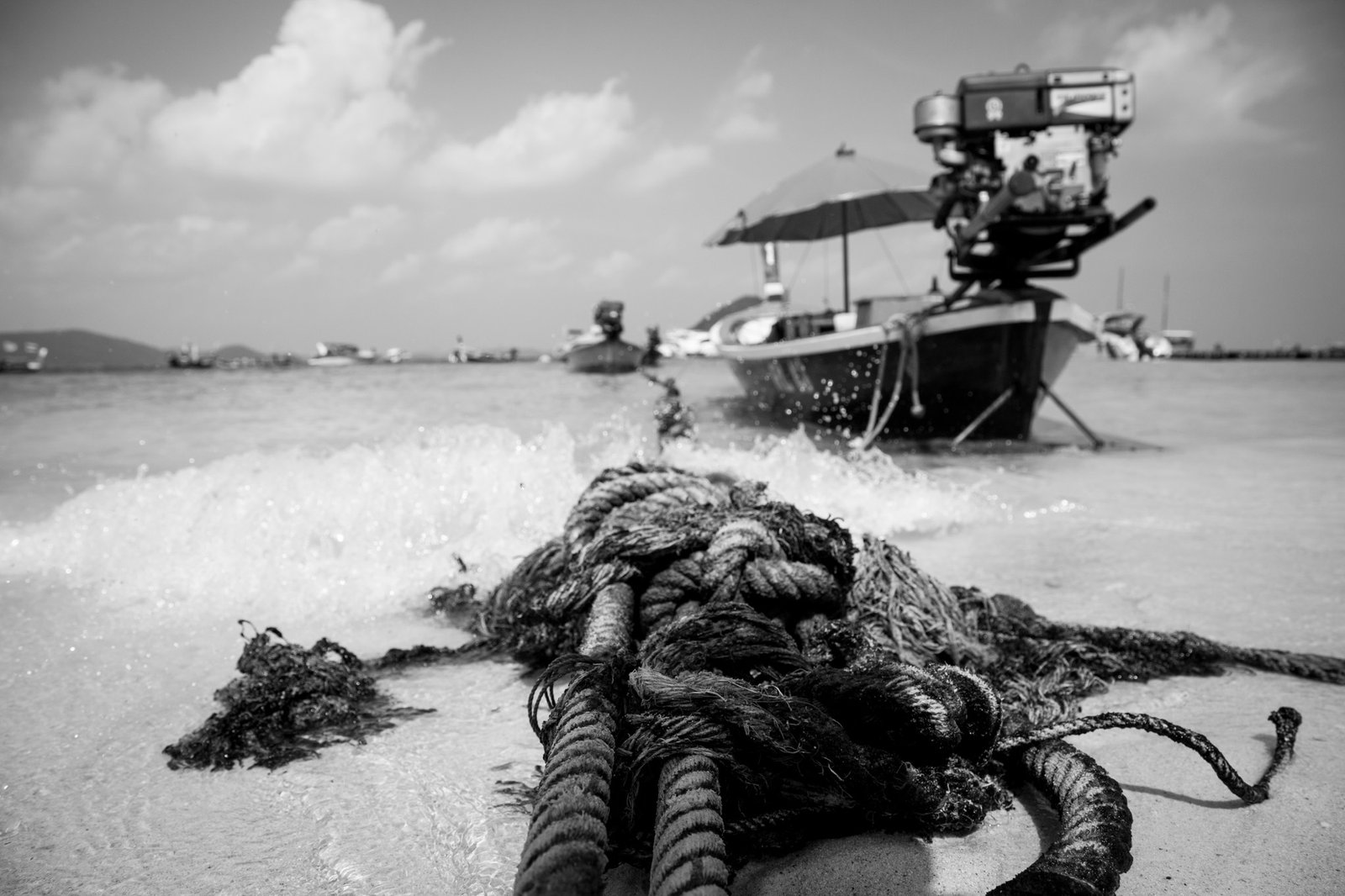 CREATIVE PROJECTS
Discover our catalog of original music projects, empowering podcasts, diverse artistic ventures, and inspiring photography
THE MINDMILL PODCAST
**Find your purpose. Fuel Your Purpose**
The MindMill Podcast is a show for the ambitious, the creative, the mindful. Short features and long-form interviews provide an inside look into how host Seth Marcus is building community through consciousness in Denver, Colorado. His conversations with leaders, artists, mentors, and starters distill themes of success across many disciplines. The MindMill Podcast inspires building connection and community through presence, productivity, and vulnerability.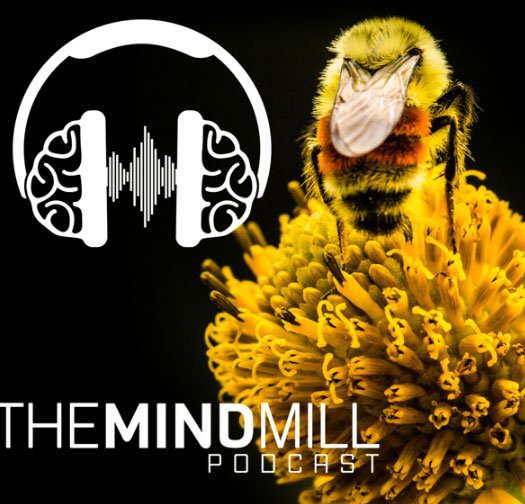 HE MINDMILL BOOKLET
**Phone, keys, wallet, BOOKLET**
The MindMill Booklet is your catch-all for creativity and productivity. This 74-page pocketbook is built for everyday writing and easy navigation. The design features intuitive sections and list templates to inspire both the professional and the artistic. This durable and ultra-slim booklet was created for beginners and experienced noters alike; maximizing writing habits, improving focus and mastering tech/life balance.
DARKARTS
Hailing from the distant mountains, DARKARTS emerges as an enigmatic force, crafting eccentric tones and dynamic melodies that evoke a whirlwind of emotions. Since their inception in Denver, Colorado in 2017, this alternative rock group has captivated audiences with their psychedelic and airy vibrations. With haunting vocals from Liat Arochas and heavy bass grooves from Seth Marcus, DARKARTS creates a divergent sound that is truly mesmerizing. The addition of Sam Porter's lead guitar adds an electrifying edge to their sonic tapestry, while the heavy drum patterns of Adam Gerber provide the final touch. Their live shows are nothing short of soul-stirring experiences, where improvisation takes center stage and each performance becomes a unique journey.
Delving deeper into their sonic exploration, DARKARTS has released three compelling albums: "Mountain Sleep," "Sound of Sirens," and "Forecast." Each album showcases their commitment to pushing sonic boundaries and invites listeners to immerse themselves in a world where introspective storytelling meets intricate musical landscapes. Their breakthrough album release performance at Globe Hall in Denver in August 2022 solidified their status as a captivating live act, leaving audiences spellbound and hungry for more. With DARKARTS, expect the unexpected and embark on a transformative musical adventure.
SETH MARCUS SOLO MUSIC
As a solo artist, Seth Marcus delves into the depths to craft heartfelt and introspective original songs. With his acoustic guitar, Seth's compositions encapsulate his profound experiences, ranging from battles with illness to the transformative power of nature and deep psychedelic journeys. His music is elevated with lyrics that reflect his personal growth and emotional exploration. Seth's solo performances go beyond traditional boundaries, incorporating ceremonial song &chants, sound healings, and live hand-drumming & percussion to create ethereal spaces where music becomes a conduit for spiritual connection and healing
"Creativity is inventing, experimenting, growing, taking risks, breaking rules, making mistakes and having fun."
Mary Lou Cook