IGNITE YOUR INNER SPARK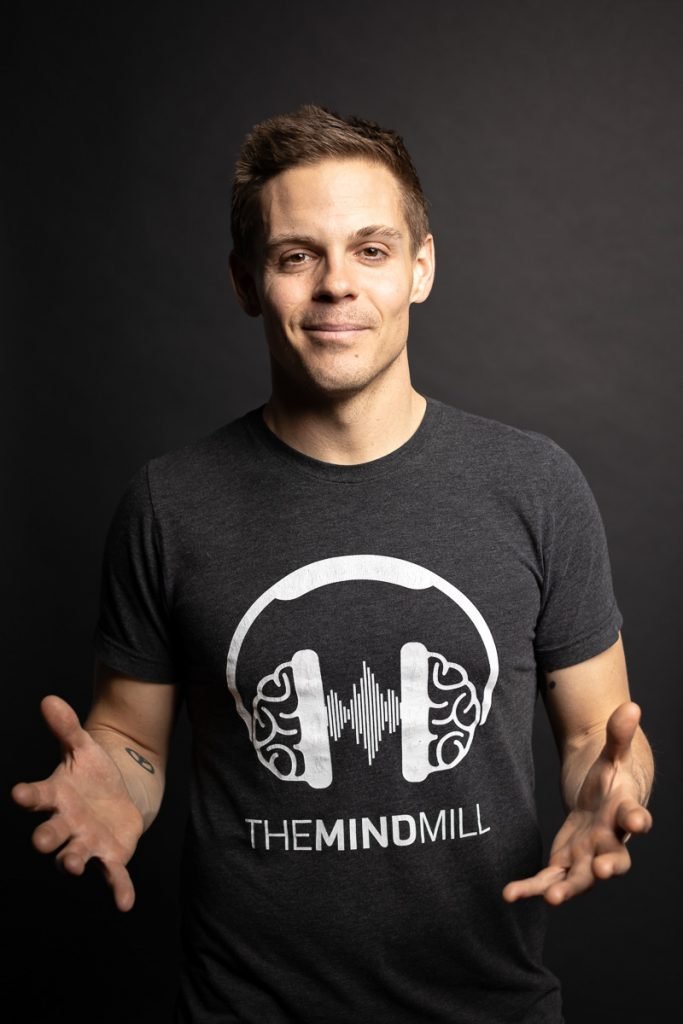 Welcome to the mindmill
Creativity, Performance & Mindfulness with Psychedelics
The Mindmill empowers individuals to unlock their creative potential through psychedelic coaching, mindful tools & practices, and artistic exploration. We believe in cultivating a mindset of success and providing the tools and support needed to flourish creatively.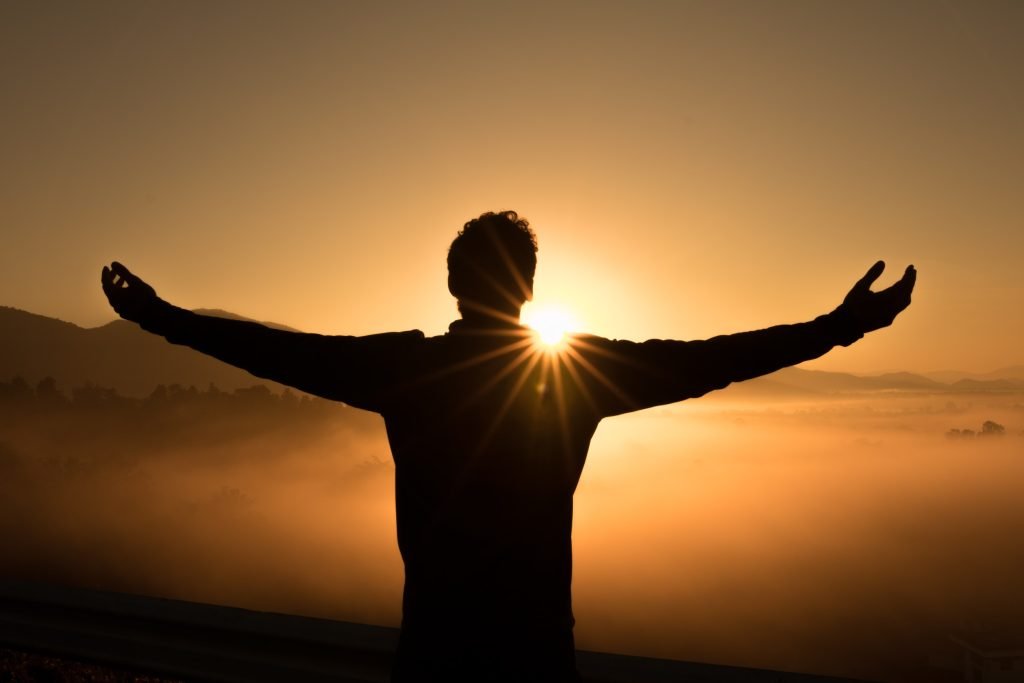 PSYCHEDELIC COACHING
Unlock Your Boundless Potential with Personalized Psychedelic Coaching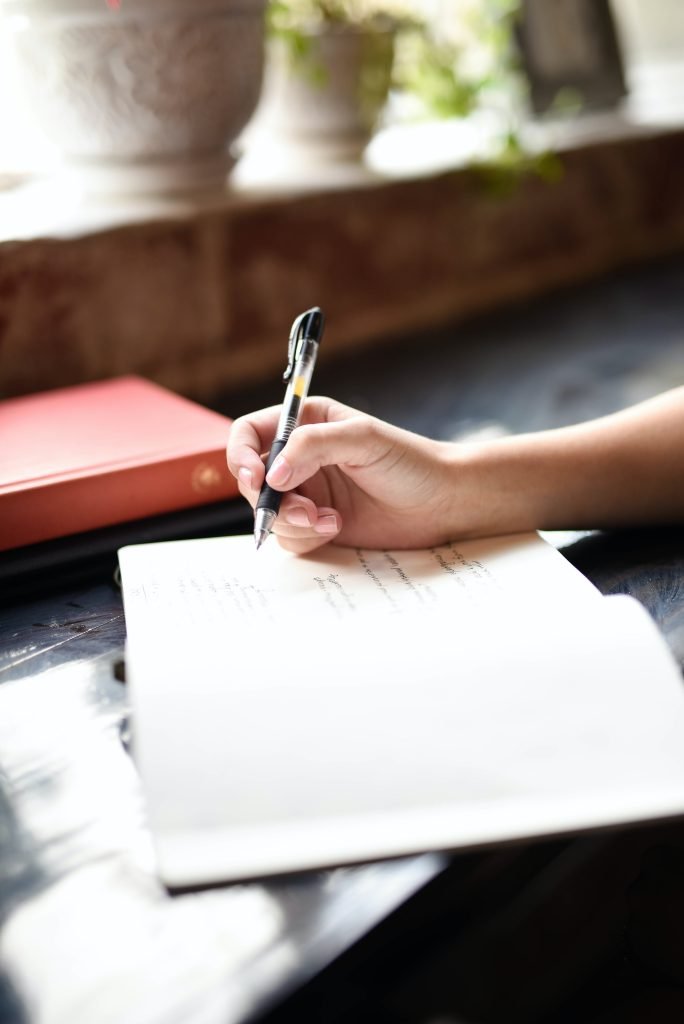 THE MICRODOSING JOURNAL
A 3-Month Interactive Companion for Mindful Explorers
EDUCATION & RESOURCES
Valuable Resources for Psychedelic Education, Safety & Best Practices
Premium Psychedelic Services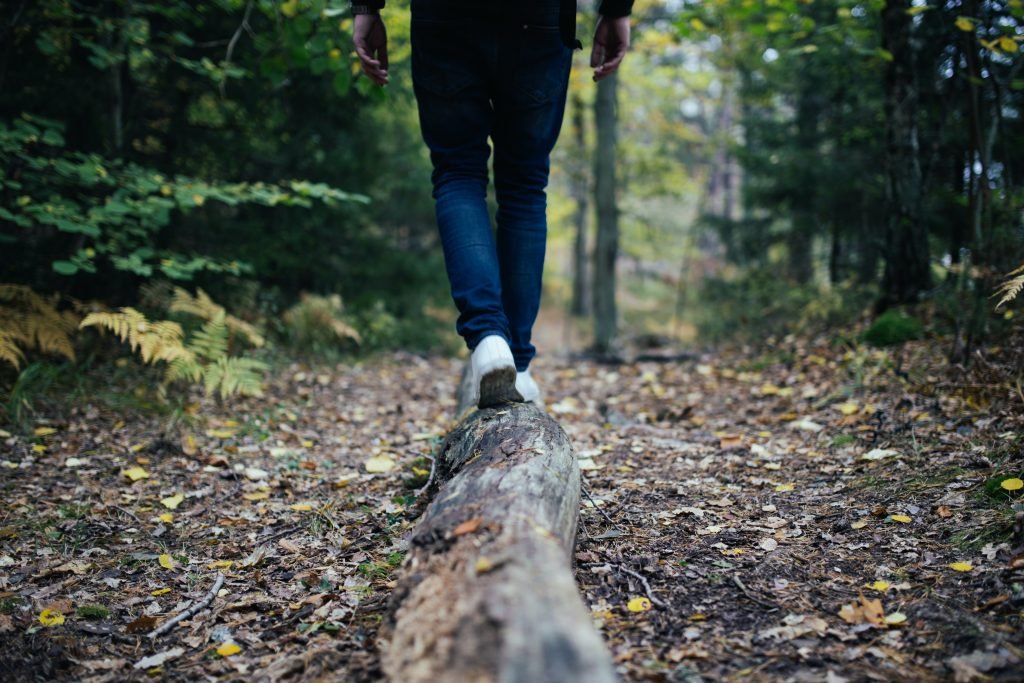 3-Month Mindful Microdosing Program
The Mindful Microdosing Program is your pathway to responsible and impactful psychedelic use. We provide best practices, mindful techniques, accountability, interactive reflection, goal setting, and professional support, all tailored to facilitate your personal transformation.
Free Intro to Mindful Microdosing
Everything you need to know about starting a healthy relationship with psychedelics.
Start Your Journey
Book a Discovery Call
Discover Your Path to Transformation. Schedule an Intro Call.
Your Blueprint for Success
Tailored Plans and Tools to Unlock Your Full Potential
Your Journey, Your Guide
Seth Marcus – Your Coach for Lasting Transformation
Introducing the Microdosing Journal
Optimize Your Lifestyle, Cultivate Happiness and Creativity, and Activate Your Psychedelic Journey. A Powerful Yet Simple Daily Companion for Unlocking Your Full Potential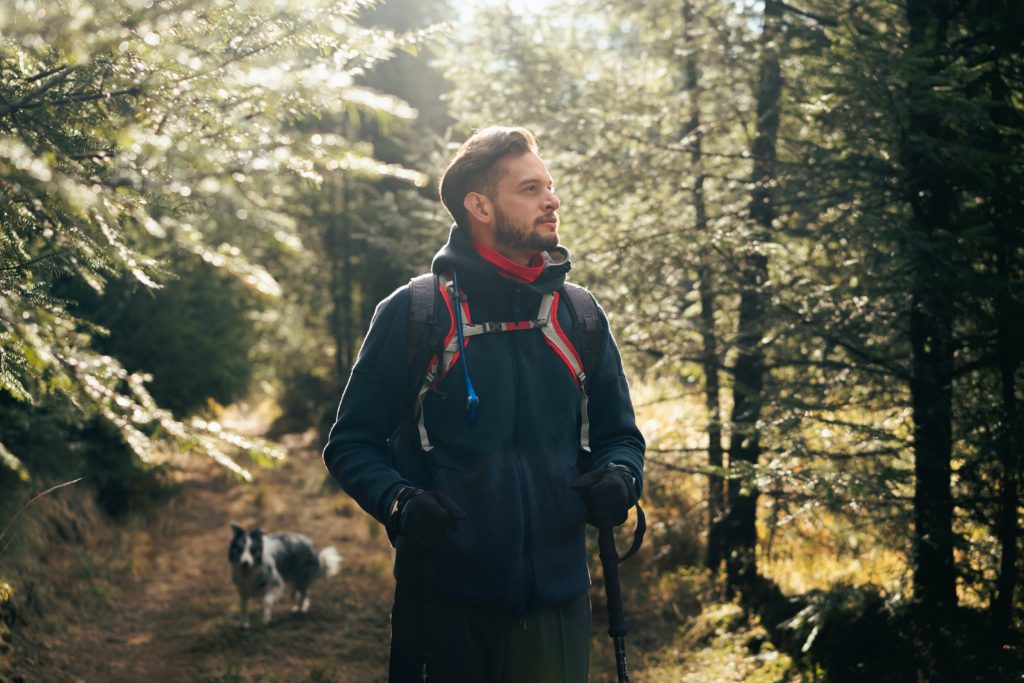 ABOUT SETH
I am a business owner, an author, a musician, a traveler, a loyal friend, a coach, a lover… A CREATIVE.
I believe that we are all divine creations. I also believe we are the powerful creators of our own lives.
In 2019, my life was halted by a life-threatening illness. I spent months in the hospital, lost nearly 25% of my body mass, and endured rigorous medical treatments and interventions.
With nearly nothing left, I "chose to live." This became my mantra, and it transformed me.
I radically shifted my lifestyle. I rebuilt my body, transformed my mindset, won a national fitness competition, lived in Hawaii, continued my deep intentional practice with psychedelic medicines, wrote and released two music albums, fell in love, reshaped my business, and became a certified and successful mindful psychedelic coach.
I am dedicated to helping people transform themselves into their best, most creative selves. With the help of conscious psychedelic use, mindful practices, mindset mastery, and courageous action; we can all create our best lives.
"Creativity Is Intelligence Having Fun"
– Albert Einstein
The Mindmill Creative Projects
"Creativity Is Intelligence Having Fun"
– Albert Einstein
"Every day, think as you wake up, today I am fortunate to be alive, I have a precious human life, I am not going to waste it. I am going to use all my energies to develop myself, to expand my heart out to others; to achieve enlightenment for the benefit of all beings. I am going to have kind thoughts towards others, I am not going to get angry or think badly about others. I am going to benefit others as much as I can."
Dalai Lama XIV