IGNITE YOUR INNER SPARK
Welcome to the mindmill
Creativity, Performance & Mindfulness with Psychedelics
The Mindmill empowers individuals to unlock their creative potential through mindful tools & practices, psychedelic coaching, and artistic exploration. We believe in cultivating a mindset of success and providing the tools and support needed to flourish creatively.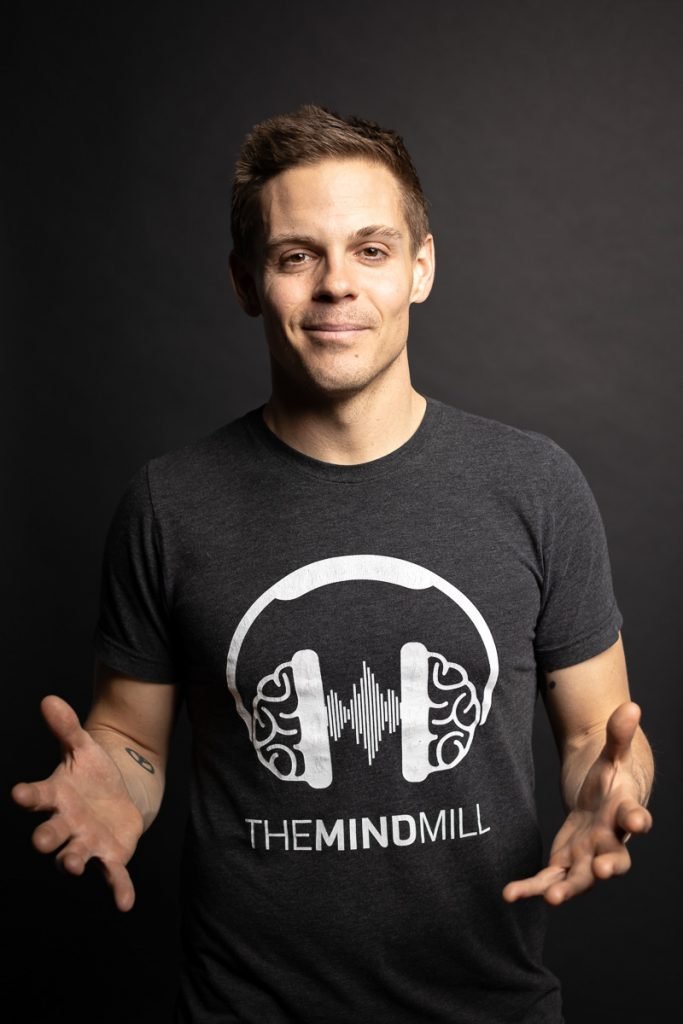 Transformative Coaching Programs
Experience a journey of self-discovery and growth through guided meditation, personal writing, creative exercises, goal setting, and intentionality.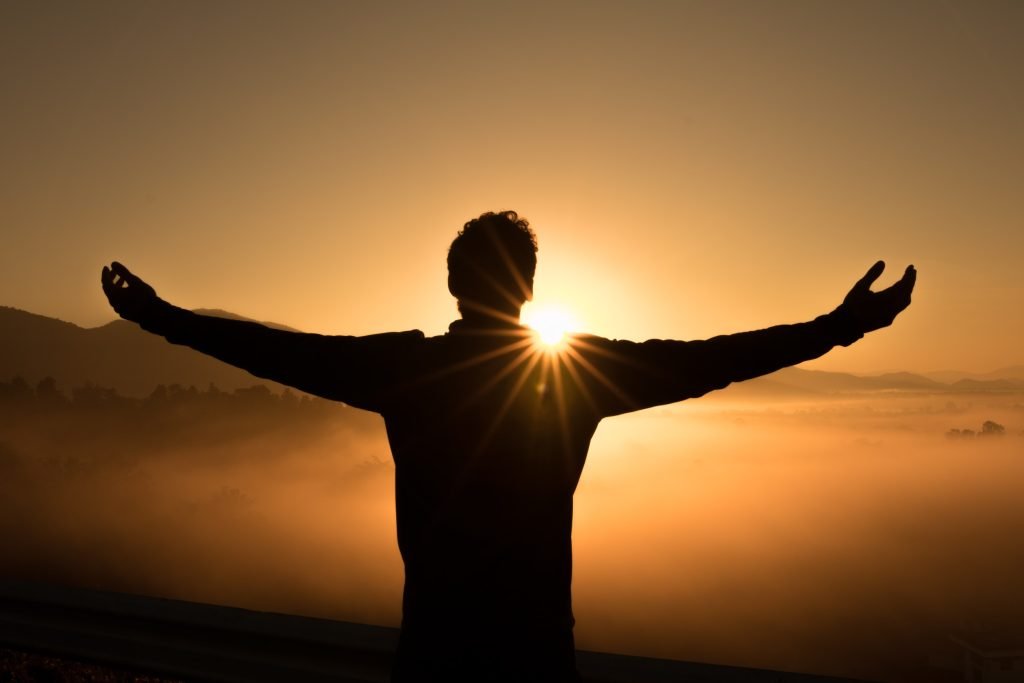 PSYCHEDELIC COACHING
Unlock Your Boundless Potential with Mindful Psychedelic Coaching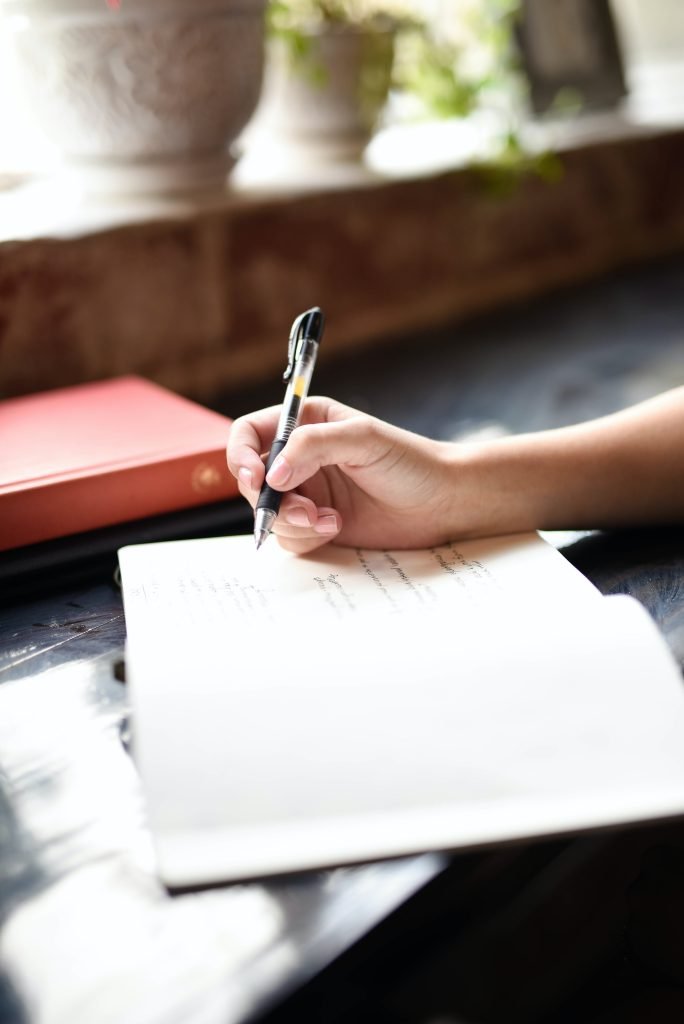 MICRODOSING JOURNAL
A 3-Month Interactive Companion for Mindful Explorers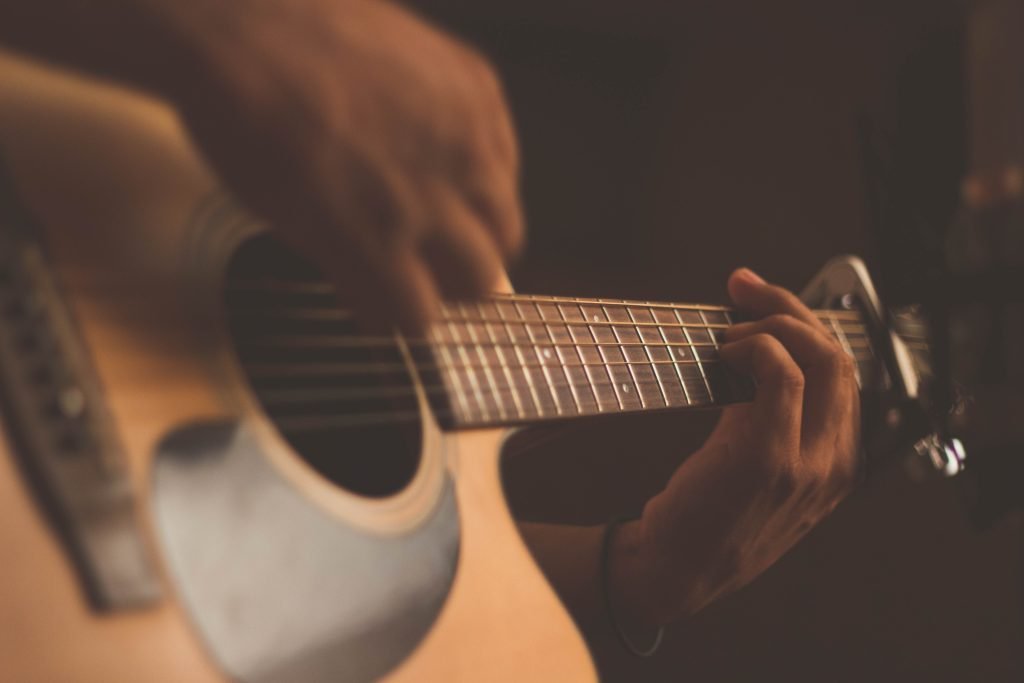 CREATIVE PROJECTS
Current & Past Mindmill Projects: Music, Podcasts, Photography & more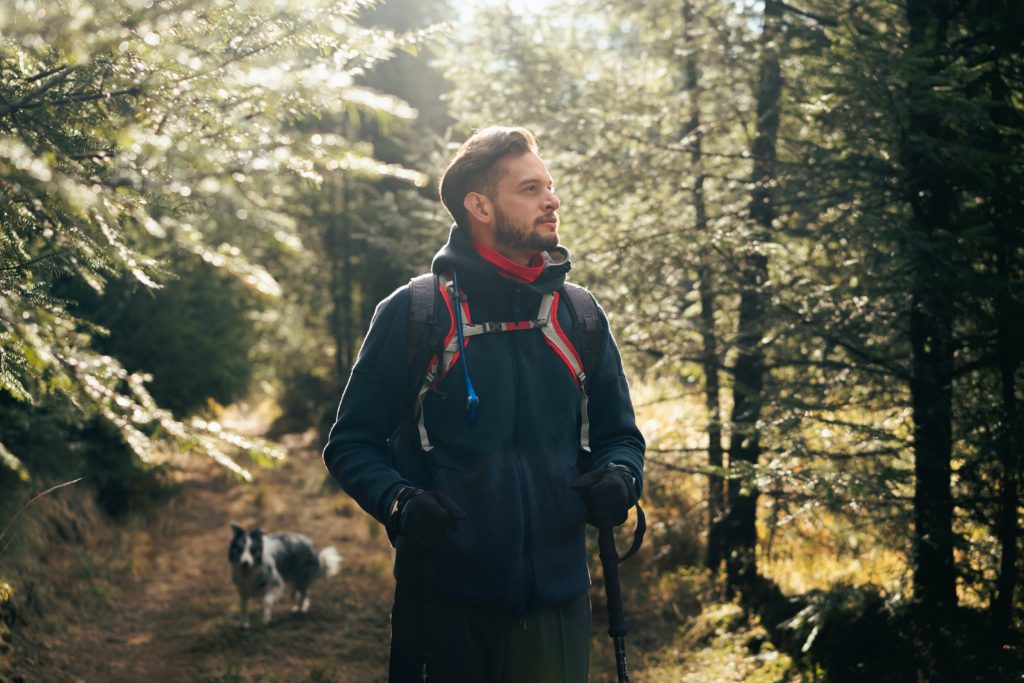 ABOUT SETH
Seth Marcus is a mindful adventurer, creative catalyst, and certified psychedelic coach. Seth is dedicated to helping individuals tap into their inner wisdom and unlock their creative potential. With a unique blend of expertise in mindfulness, creativity, and psychedelics, Seth offers a transformative journey of self-discovery and personal growth.
Through his compassionate guidance, individuals learn to navigate the realms of consciousness, cultivate mindfulness in their daily lives, and create a harmonious balance between inner exploration and outer expression.
Seth's authentic and engaging approach, combined with his deep passion for empowering others, creates a space where individuals can truly thrive, embrace their true selves, and manifest their dreams.
"Creativity Is Intelligence Having Fun"
– Albert Einstein
The Mindmill Creative Projects
"Creativity Is Intelligence Having Fun"
– Albert Einstein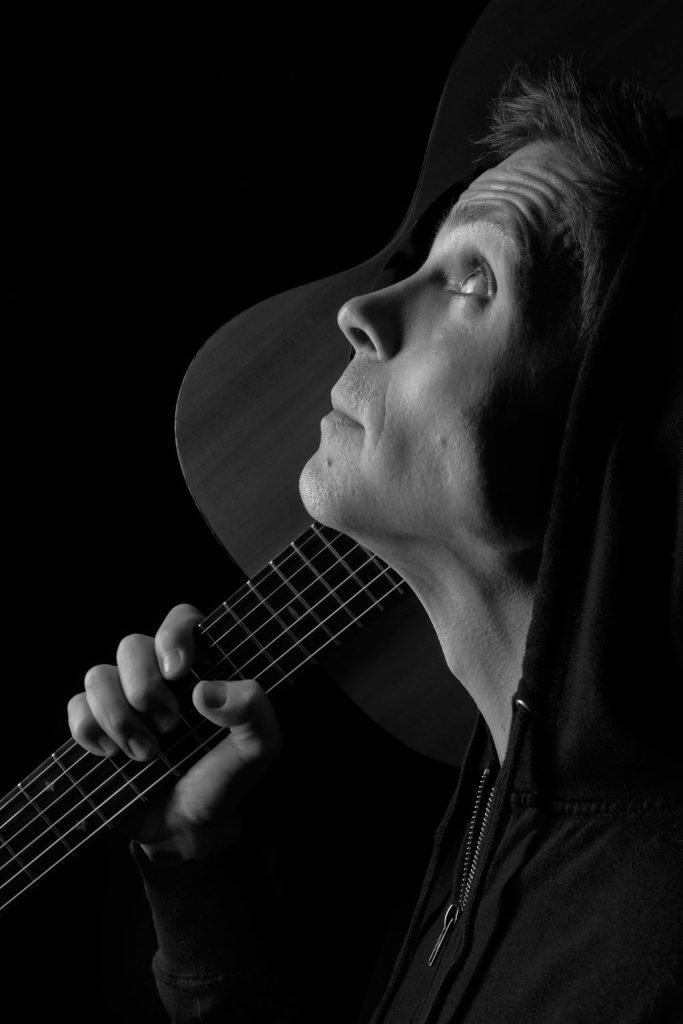 "Every day, think as you wake up, today I am fortunate to be alive, I have a precious human life, I am not going to waste it. I am going to use all my energies to develop myself, to expand my heart out to others; to achieve enlightenment for the benefit of all beings. I am going to have kind thoughts towards others, I am not going to get angry or think badly about others. I am going to benefit others as much as I can."
Dalai Lama XIV