Premium Psychedelic Coaching Services
3-Month Mindful Microdosing Transformation
Our mindful microdosing program is your pathway to responsible and impactful psychedelic use. It offers best practices, mindful techniques, accountability, interactive reflection, goal setting, and professional support, all tailored to facilitate your personal transformation.
We provide premium guidance, unwavering support, and mindful empowerment to professionals and the psychedelic-curious. We prioritize discretion, safety, and the tailored experiences of each of our clients.
The Journey Starts with Booking a Call
Book a Discovery Call
Discover Your Path to Transformation
Your Blueprint for Success
Tailored Plans and Tools to Unlock Your Full Potential
Your Journey, Your Guide
Seth Marcus – Your Partner for Lasting Transformation
Premium Psychedelic Coaching Services
Optimize Your Lifestyle, Cultivate Happiness and Creativity, and Activate Your Psychedelic Journey.
3-Month Personalized Coaching Journey
Experience a transformation of self-discovery and growth through one-on-one psychedelic coaching. Our premium programs are tailored specifically for you. We guide you safely through responsible and transformational psychedelic practices. From microdosing to deeper journeys, we offer safe and discreet services for profound experiences.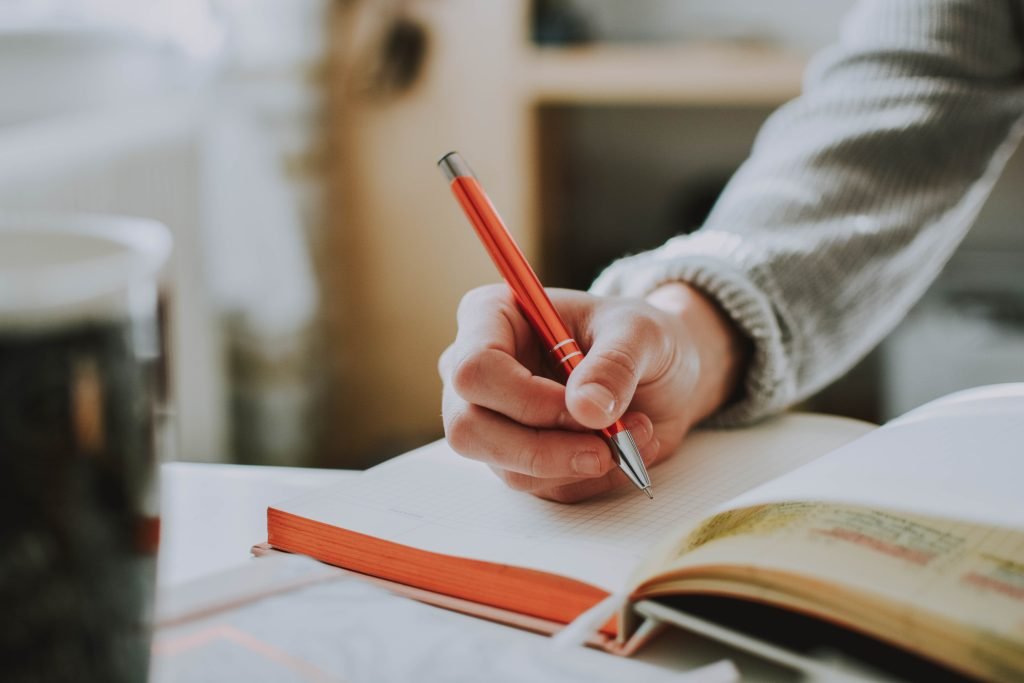 Interactive Microdosing Journal
A Powerful Yet Simple Daily Companion for Unlocking Your Full Potential. The Microdosing Journal accompanies your daily journey, providing a comprehensive introduction to responsible microdosing. The journal features areas for goal setting, planning, and reflection. Profound and playful, the Microdosing Journal is your ally as progress on your intentional psychedelic journey.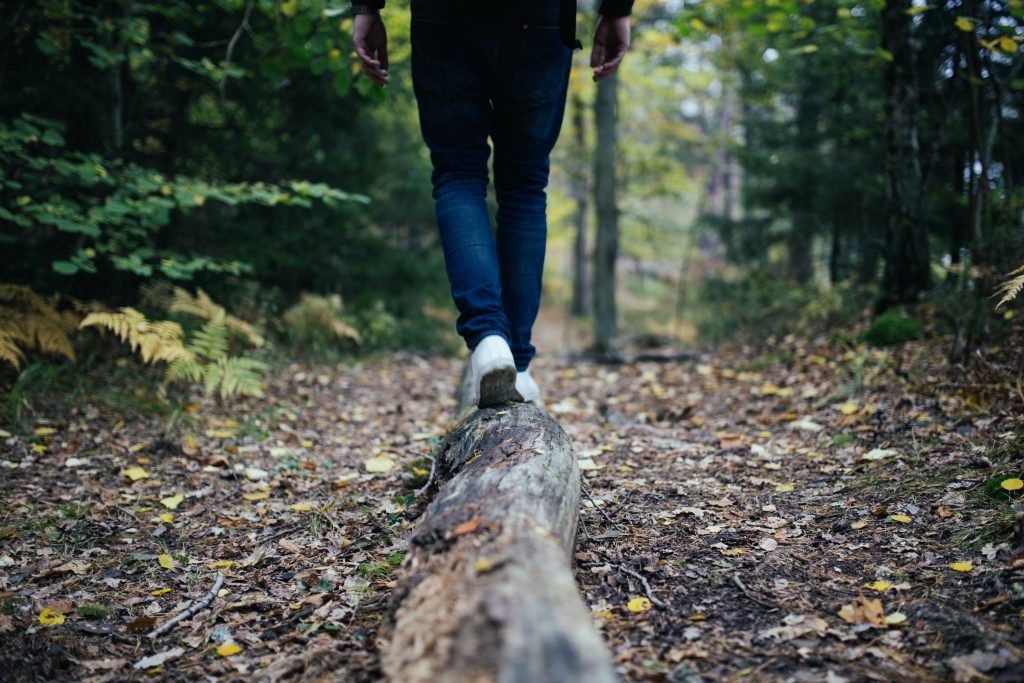 Customized Microdose Regimen
Your journey starts with a customized microdosing plan, carefully designed to match your schedule, objectives, and intentions. Backed by extensive education, discretion, and professional support, your safety is of utmost priority. Our microdose capsules, sourced from premium Colorado organic psilocybin mushrooms, are accurately dosed and color-coordinated, ensuring a seamless integration with your daily life.
Who Is This Program For?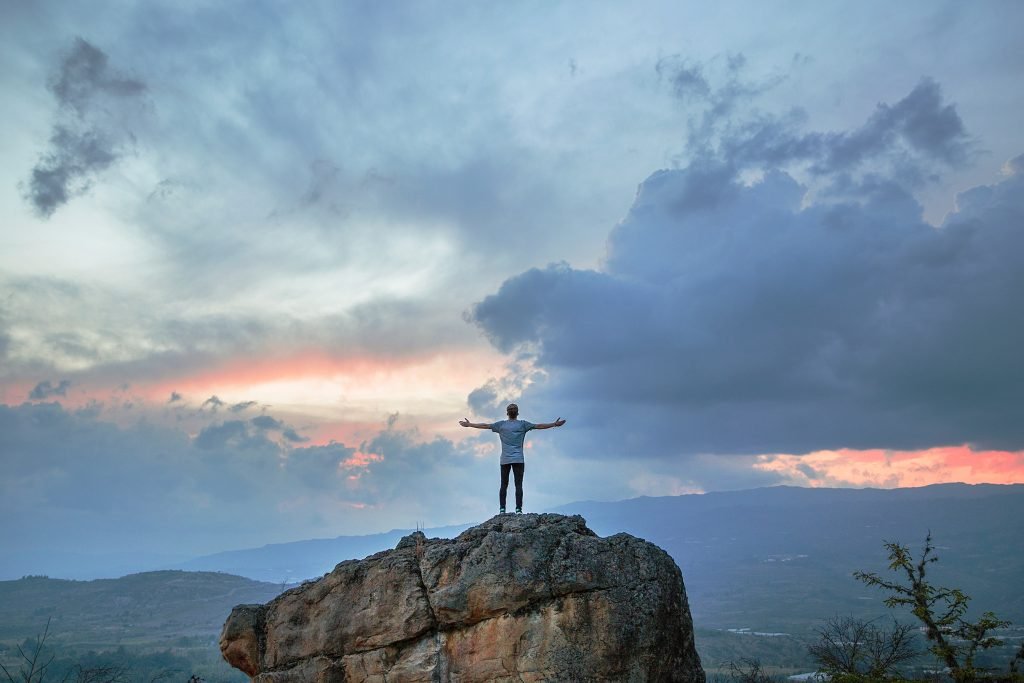 What to Expect
Deliverables & Outcomes
Enhanced Creativity, Mindfulness & Performance in Daily Life
Unlock your inner genius.
Lifestyle Design & Healthy Habit Building
Craft a life filled with purpose, health, and vitality.
Comprehensive Education, Safety & Best Practices
Empower your journey with safety and wisdom.
Clear Action Plan & Toolkit for Success
Chart your course to personal and professional achievement.
Custom Psychedelic Microdosing Regimen
Optimize your microdosing journey with a tailored plan.
Improved Wellbeing & Happiness
Experience a happier, healthier, and more balanced life.
Healthier Relationship with Self & Community
Heal and strengthen the bonds that matter most.
Revitalized Sense of Purpose
Reignite your life with newfound purpose and passion.
Addiction Reframing & Management
Transform habits, regain control, and find freedom.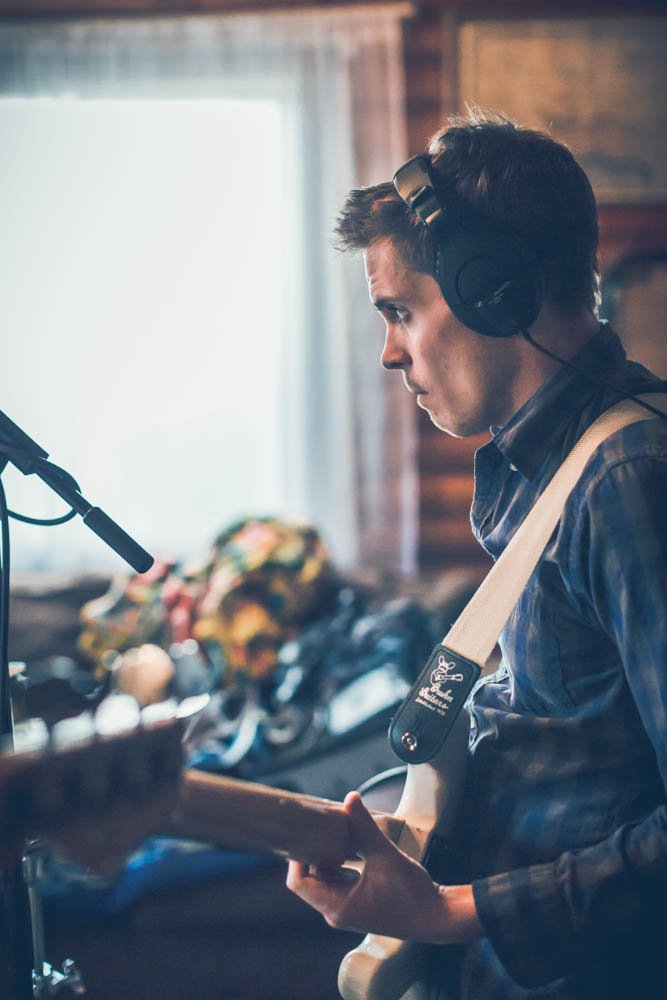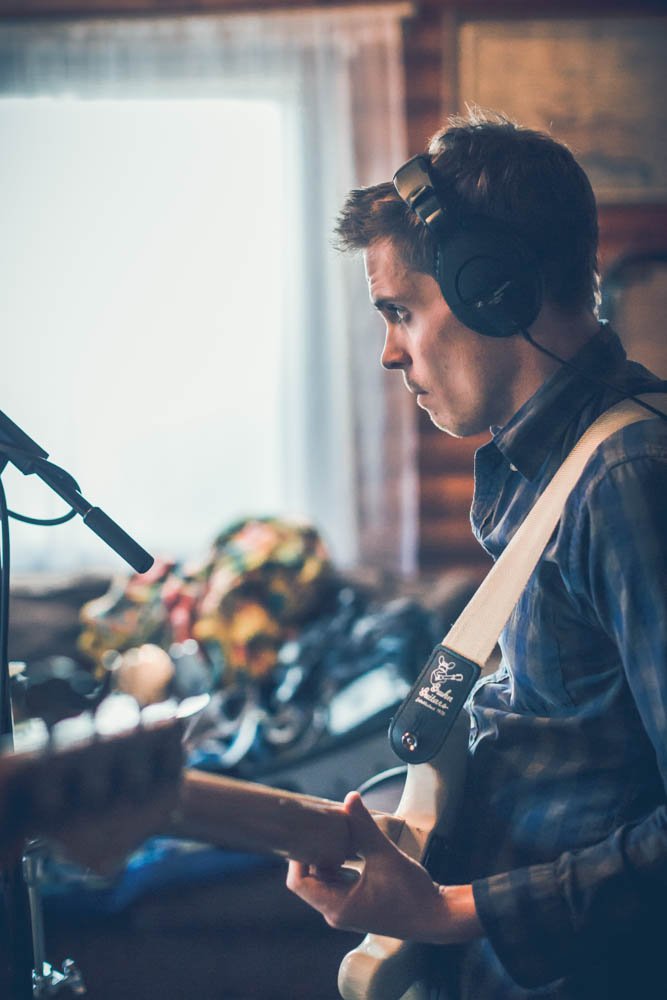 About Seth Marcus
I am an author, a transformation coach, and a lifelong creative. I believe that we are all divine creations. I also believe we are the powerful creators of our own lives.
In 2019, my life was halted by a life-threatening illness. I spent months in the hospital, lost nearly 25% of my body mass, and endured rigorous medical treatments and interventions. With nearly nothing left, I "chose to live." This became my mantra, and it transformed me.
I radically shifted my lifestyle. I rebuilt my body, transformed my mindset, won a national fitness competition, lived in Hawaii, continued my deep intentional practice with psychedelic medicines, wrote and released two music albums, fell in love, reshaped my business, and became a certified and successful mindful psychedelic coach.
I am dedicated to helping individuals transform themselves into their best, most creative selves. With the help of conscious psychedelic use, mindful practices, mindset mastery, and courageous action; we can all create our best lives.
Included in the Mindful Microdose Program
Featuring The Microdosing Journal.
Your 3-Month companion and guide throughout your psychedelic journey, offering a structured framework for self-reflection, intention setting, and progress tracking.
By integrating the Microdosing Journal into our coaching programs, we ensure that you have a comprehensive and holistic approach to your personal growth. The journal provides a safe and sacred space to document your experiences, insights, and breakthroughs, while offering practical resources, prompts, and exercises to enhance your self-discovery process. Including the Microdosing Journal in your coaching package empowers you to fully harness the potential of psychedelics, facilitating deeper introspection, fostering personal development, and enabling lasting positive change.
Elevate Your Transformation
Elevate your journey of transformation with our journal, a trusted companion designed to track your progress, insights, and reflections. Uncover creativity, mindfulness, and self-awareness as you ignite your potential and upgrade your life.
Illuminate Your Insights
Unveil the power of insights with our journal, capturing thoughts, feelings, and revelations. Engage with coaching programs and responsible microdosing to shape a brighter, more mindful existence.
Chart Your Evolution
Navigate transformation with our journal, capturing breakthroughs and learnings. Enhance mindfulness, tap into creativity, and refine your goals while embracing evolution and possibility.
Empower Your Experience
Empower your journey with our journal, a catalyst for transformation. Record microdosing encounters, fostering mindfulness and growth. Visualize your evolution, celebrate achievements, and embrace the potential.
Pricing
The Mindful Microdosing Program is your three-month transformational journey. Seth's personalized and attentive services are dedicated to a small, committed group clientele, ensuring the greatest impact on creativity, mindfulness, and performance. We offer three flexible payment options to suit your needs.
Halfway Payment
$1600
Safely Test the Waters, Halfway Commitment
Premium & Personalized Microdosing Program
Opt-Out Anytime
3-Month Microdosing Journal
Comprehensive Digital Portal
Total – $3200
Full 3-Month Transformation
$3000
The Ultimate Mindful Microdosing Experience
Premium & Personalized Microdosing Program
** Maximum Discount
** 30-Day Guarantee
** Priority Scheduling & Service
3-Month Microdosing Journal
Comprehensive Digital Portal
Monthly Installments
$1200
Gradual Transformation, Affordable Path
Premium & Personalized Microdosing Program
Opt-Out Anytime
3-Month Microdosing Journal
Comprehensive Digital Portal
Total – $3600
Discover a New Path to Self-Exploration: Get Your Free Guide to Microdosing