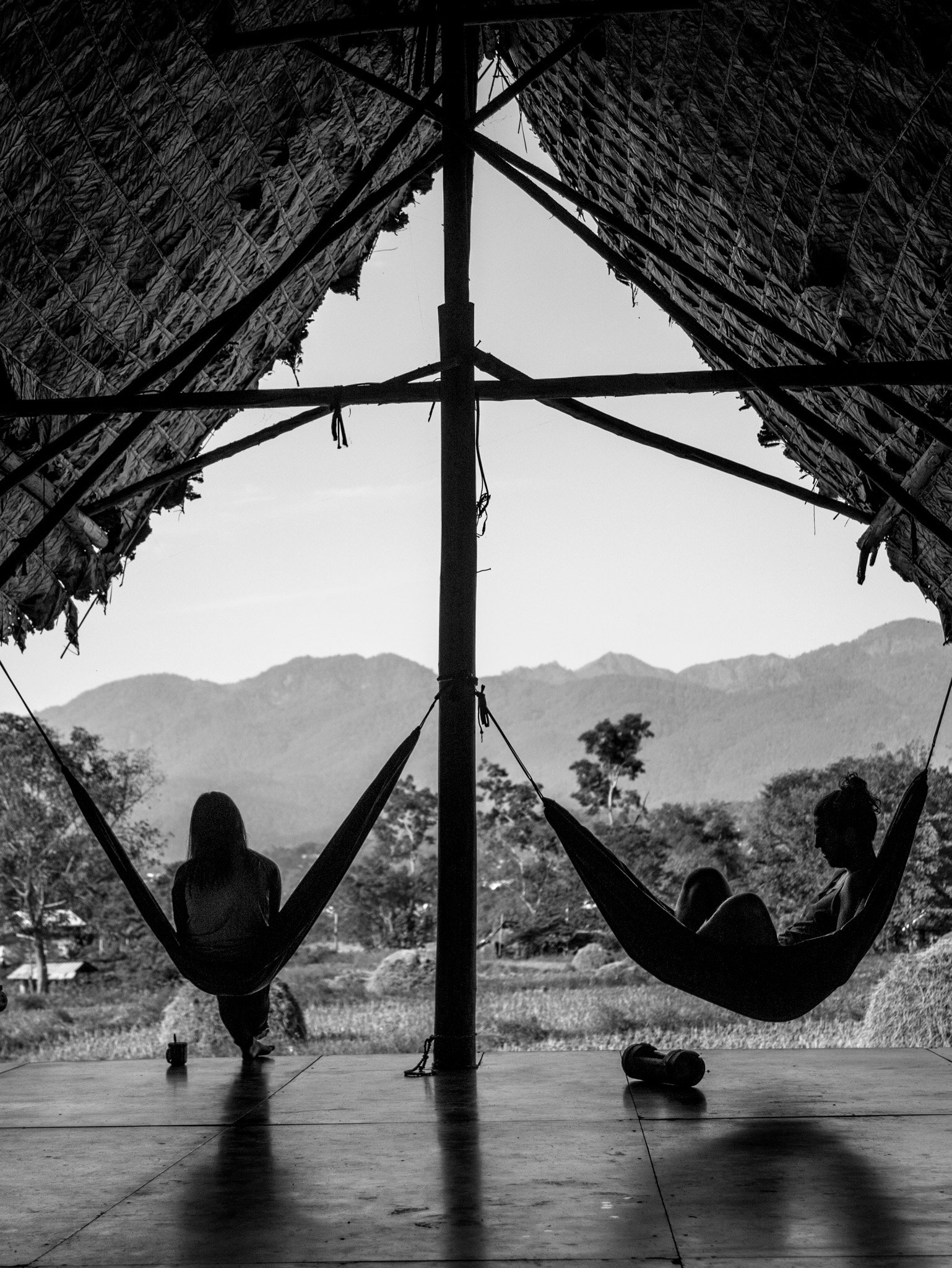 The Microdosing Journal
Activate Your Psychedelic Journey
Optimize Your Lifestyle, Cultivate Happiness and Creativity, and Activate Your Psychedelic Journey. A Powerful Yet Simple Daily Companion for Unlocking Your Full Potential
The Journey IS the Destination
Discover the power of intention and daily practice with our Microdosing Journal.
This comprehensive resource combines reliable information, therapist-approved strategies, and practical tools to enhance your microdosing journey.From setting clear goals to tracking your progress and holding yourself accountable, this journal empowers you to unlock your true potential and manifest positive transformations in your life.
Embrace the transformative potential of psychedelics and cultivate a mindful and purposeful existence.
THE MICORODSING IS AVAILABLE FOR PRE-ORDER
Be the first to experience the transformative power of the Microdosing Journal – Preorder now and embark on your journey of self-discovery! Sign up and receive a free "Guide to Microdosing"