#19: Bailey Rhatigan | Influencing a Healthy Lifestyle, One Simple Meal at a Time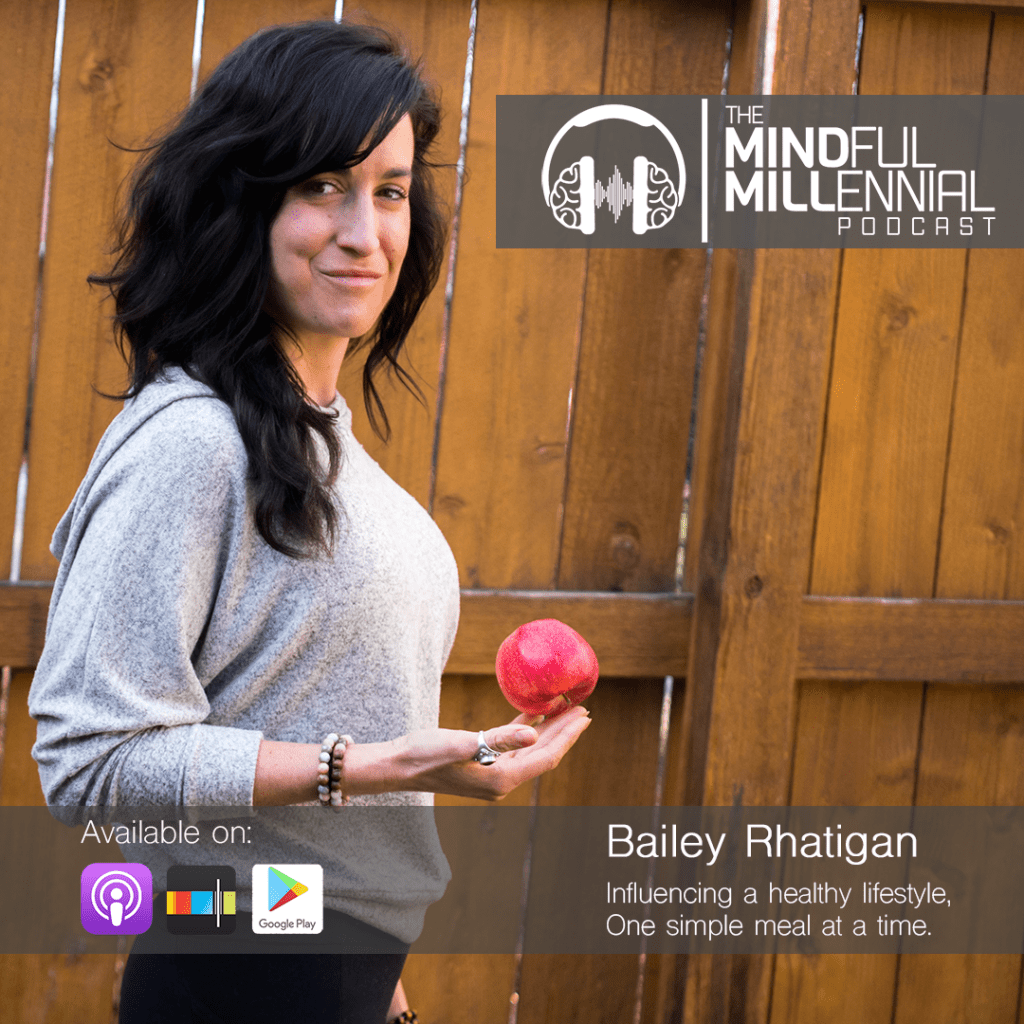 Bailey Rhatigan is a health & food marketer. She is the creator of the Sailor Bailey Blog and Social Media Account.
This Mindmill episode is with health & food marketer Bailey Rhatigan.  Bailey is the creator and "captain" of the Sailor Bailey
Instagram account
and
food blog
. Her advice, meal examples, and vulnerable content have inspired hundreds of thousands of people.  Her focus is on "simply healthy" recipes,  fun and fresh ingredient combinations, and balance between fun and fuel.  Bailey also works as branding, marketing, and social media specialist for Salba smart natural products.
[clear]
Bailey is a close friend, and catching up with her is always a joy.  However, I learned a ton about her and her story in this interview.  One of the true joys of hosting the MindMill Podcast is getting into the weeds and the details.  What gives people purpose, and how that purpose fuels them to succeed. Bailey is an awesome woman who genuinely cares about those she influences.  We discuss the power of vulnerability in life and on social media, how to overcome poor eating habits, photography tips, and much more on this episode of the Mindmill… cheers!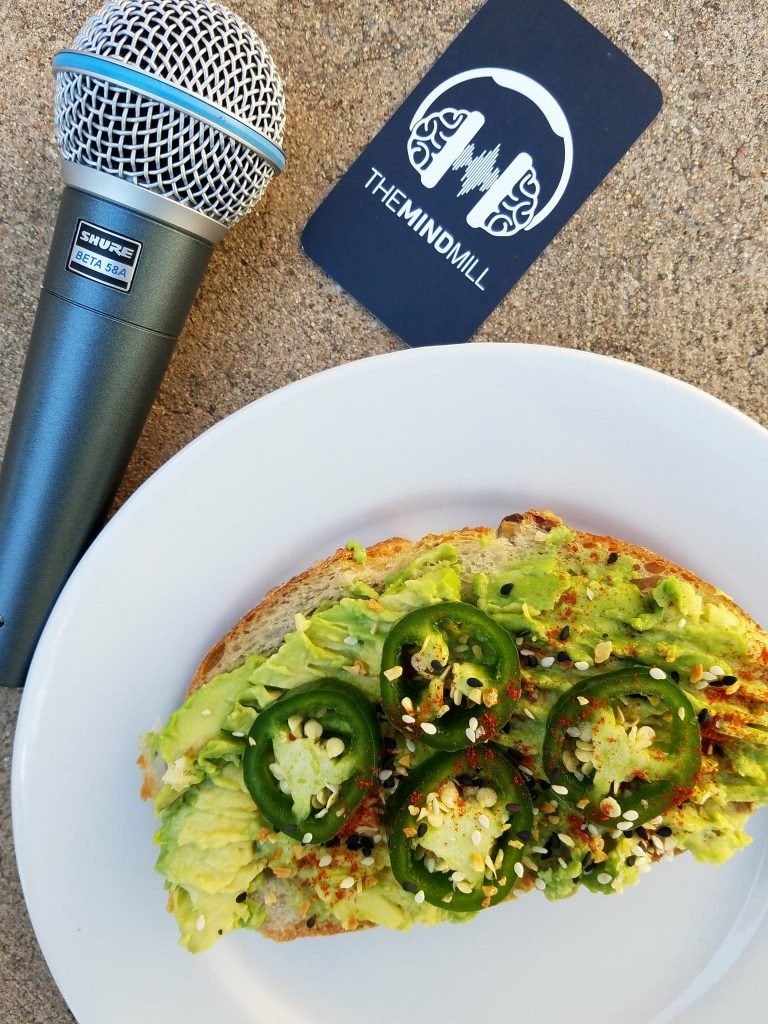 [hr]
SHOW NOTES
Bailey's Bio
My name is Bailey and this is my blog where you can laugh, cry, yell and cook with me. I use the term "cook" loosely because, I try to keep things as simple as possible. I can be somewhat lazy in the kitchen with a full time sales and marketing job, most of my recipes require little effort but will always be full of flavor and packed with nourishment. I am a huge fan of meal prep Sunday, it's the best way to set yourself up for a tasty, easy healthy week and it will relieve A LOT of stress.  I am a health enthusiast and I am a firm believer in balance. If you like to have some wine at happy hour but also enjoy hiking mountains and staying active, we will get along just fine. As a native to Colorado, I really enjoy being outside, hanging with my pets and going to see live music (mainly EDM and mostly at Red Rocks). I started this blog not only to show you how easy and quick you can make yourself and your family a healthy delicious meal; but also to share my journey with my own hardships and triumphs in life. I am an introvert who wants to be extravert, so what better way to put myself out there than behind the safety of my computer screen 🙂
xxx