#02: Lindsay Gonzalez | Breathing On Board
Lindsay is a Denver-based yoga teacher in search of adventures both on and off the mat. She is known for her keen understanding of breath-work practices, body alignment, her sense of humor and her ability to empower her students to live fully.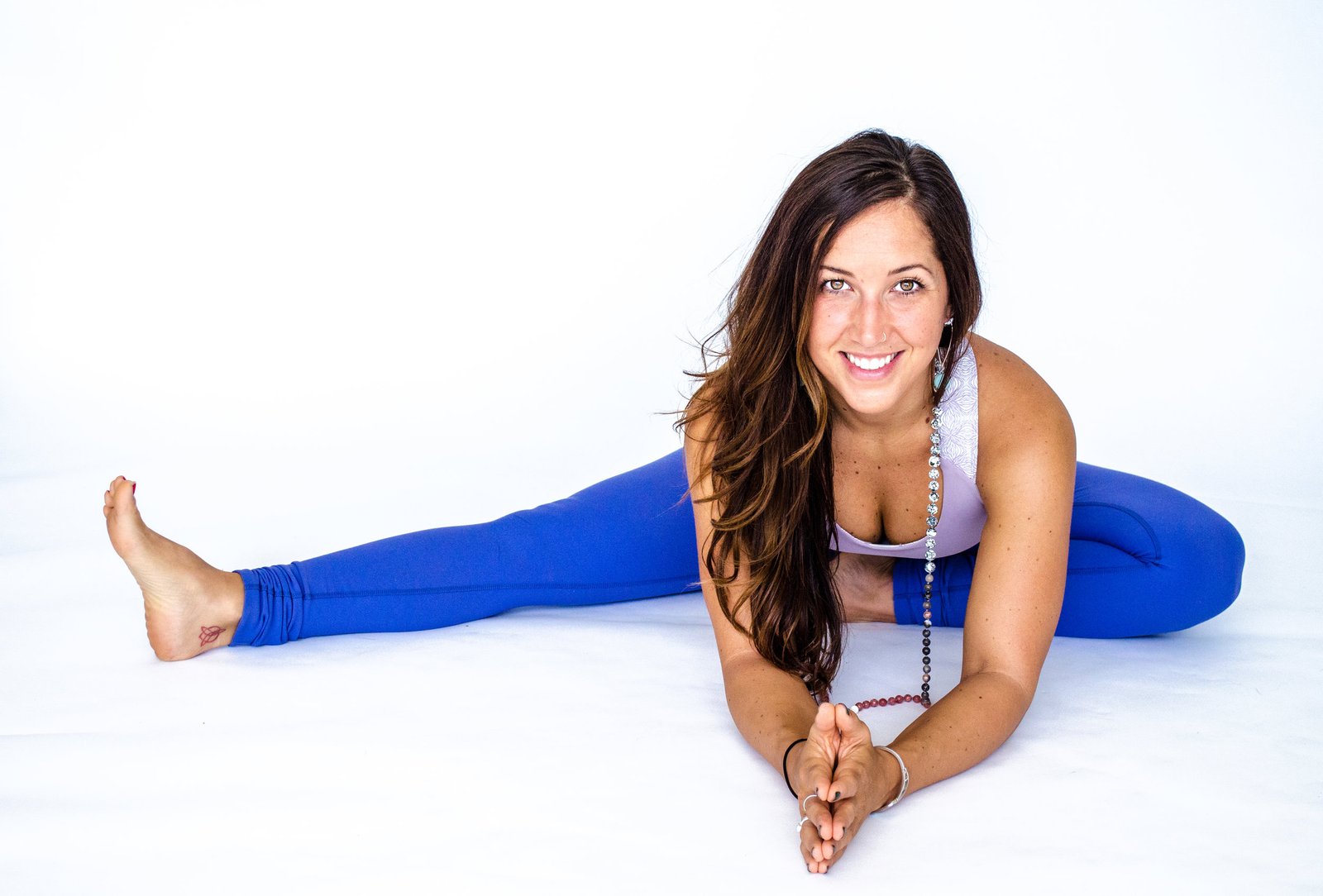 Lindsay's teachings have taken her all over the world.  Her pairings of yoga and board sports have propelled her to international recognition.  When not teaching, Lindsay spends her time surfing, skateboarding, stand-up paddle boarding, and hiking with her pup.  She is also publishing her first e-book: The art of hands on assists, which will be available later this year.
I met Lindsay at a yoga festival in 2011.  We became fast friends, and have maintained that relationship through both of our busy travel and work schedules.  We don't see each other often, but when we do, we dive right into great conversations, accompanied by random acts of silliness. We met at my house and shared a Ketogenic lunch, which both of us have been experimenting with this year.  Our interview touches on meditation, cooking, the value of personal time, and nesting versus travel.  I loved this interview, and I hope you do to.
Show Notes
@breatheonboard
www.lindsaygonzalezyoga.com
Upcoming e-Book: The Art of Hands on Assists