#42: Kaila Mullady | The Habits of a Beat-Boxing World Champion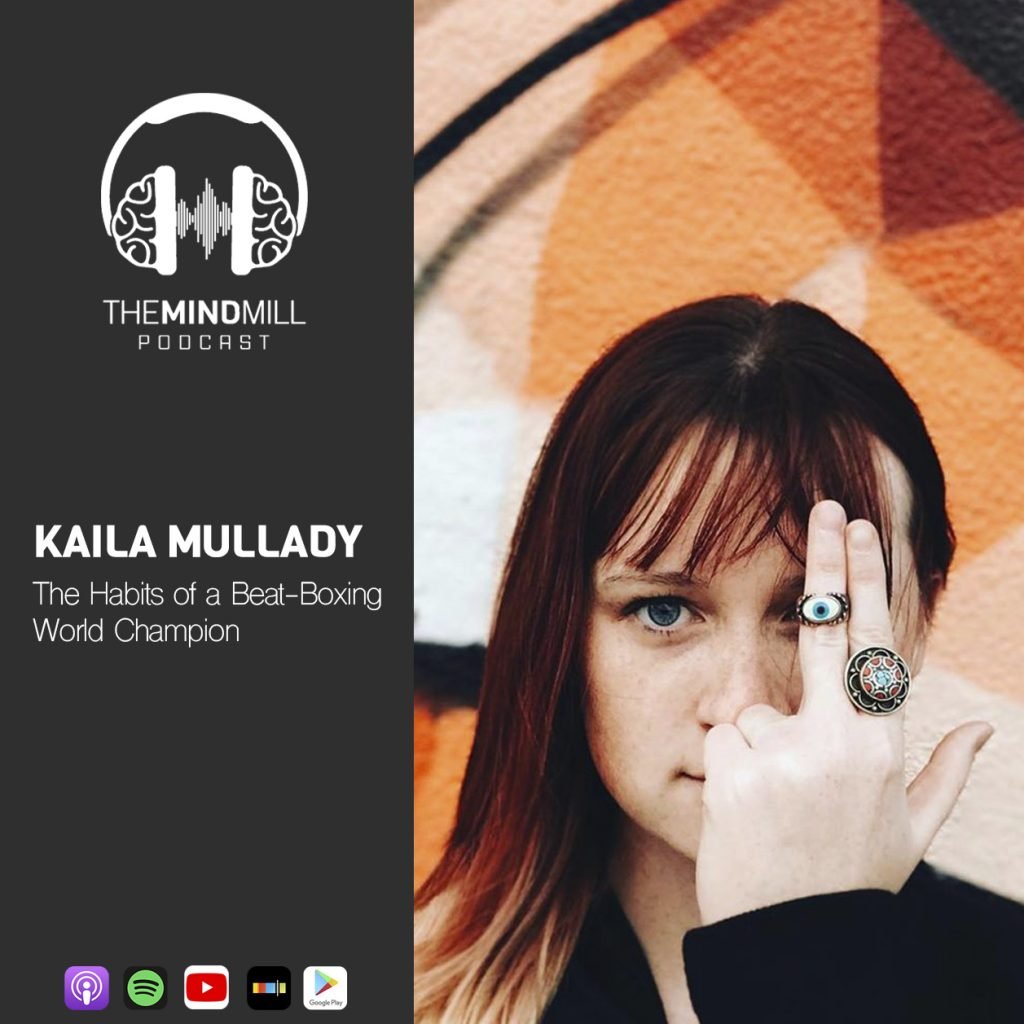 Kaila Mullady is a competitive beat-boxing world champion, advocate, and educator. She credits the accomplishments in her craft to ritualized systems, positive mindset, and healthy habit building.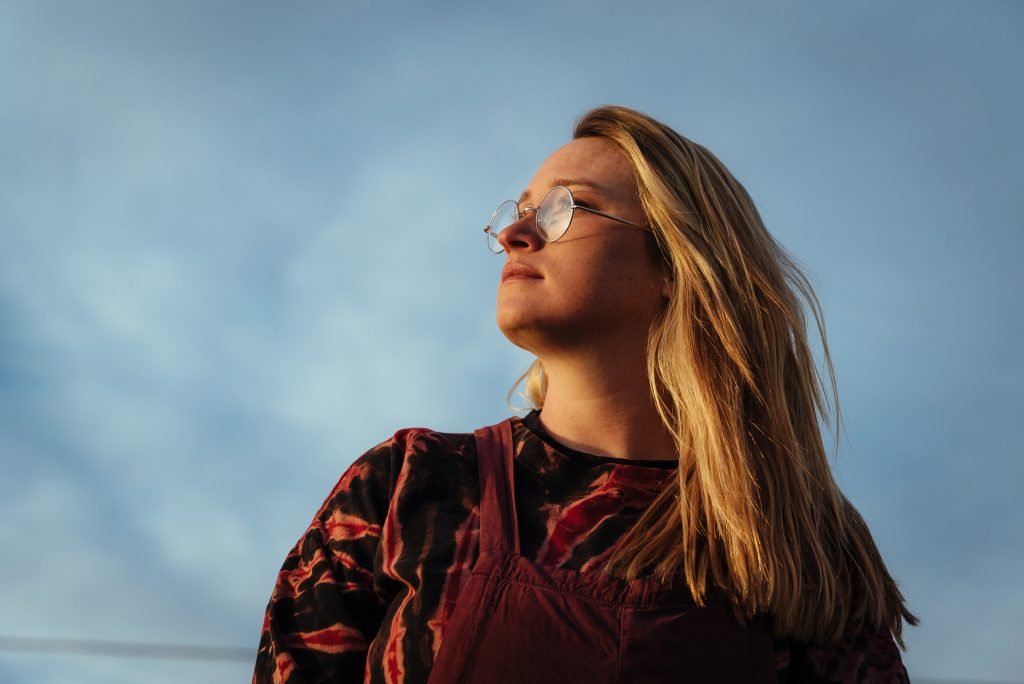 Today's episode is with one of the presenters at the Habit Hackers conference. Beat-boxing world champion, Kaila Mullady.
Kaila has been in beat boxing for over a decade. She is a leader, teacher, and advocate of the craft all over the world. Kaila has always been talented, but credits her success in competition to her mindset, and her commitment to daily habits. We discuss these habits, and their origin. Starting with breathing practices to warm up for beatboxing, Kaila discovered the how ritual and routines can prime the body and mind for success. She is now a dedicated journaler, habit tracker, and meditator. Kaila and her parter Mark Martin form Lighship Beatbox, sharing their gift and passion to empower all ages in creative expression.
Their presentation at habit Hackers floored me, both as a fellow musician and participant. The blend of entertainment and self-expression, coupled with education and habit awareness facilitates a learning experience like no other.
Kaila and I got right into this episode. She and i got lost in travel stories before realizing we had an interview to conduct. Kaila's energy is palpable, she carries so much passion for her craft. We decided to have jam session after the interview and Im so glad we recorded it. i've included a bit of our "bass & drums" session following the interview. So stick around, I hope you enjoy this episode with Kaila Mullady.
---
---
SHOWNOTES

CONTACT KAILA MULLADY
Kaila's Website : https://www.kailamullady.com
Kaila's Instagram : @kailamullady
Lightship Beatbox's Website : http://www.lightshipbeatbox.com
Lightship's instagram : @lightshipbeatbox
BIO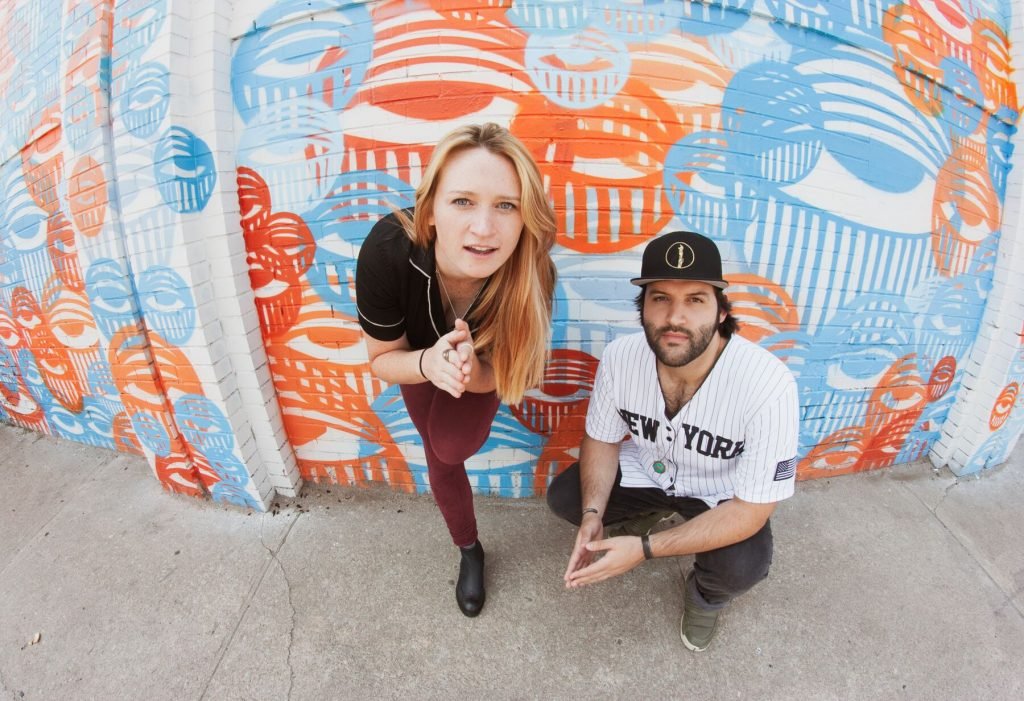 Kaila Mullady is the 2015 & 2018 World Beatbox Champion, the 2014 American Vice Beatbox Champion, 3x Loop Station Champion and 3x Beatrhyme Champion. She was the first woman to ever beat a man on a National Level in the North American Battle League. Kaila performs all over the world infusing beatboxing, singing, rapping, and theater to push the boundaries of creativity and show just what the human instrument is capable of.
One of the most fulfilling parts of Kaila's career has been traveling the world teaching workshops promoting expression and leadership through music. Her work using beatboxing as a tool for speech therapy led to a partnership with New York University where a class was explicitly designed to build tools in the classroom for blind students based off of her curriculum.
Giving back to communities is an integral part of Kaila's creative process which motivated her to take over producing the American Beatbox Championships and Mexican Beatbox Championships which are the most significant platforms for Beatboxers in North America. With her influence, North America has now become the only continent in the world that does not segregate men and women from competing against each other.
Kaila has traveled the world speaking at schools with the purpose of inspiring the youth to find the power of their voice, stand up for what they believe in and learn how to hold constructive discussions about hard issues like racism, sexism, bullying and more. From elementary school assemblies to college presentations she has been thrilled to have her message reach many people all around the world.
Whether on stage in front of beatbox fans, in an auditorium speaking to students, or helping staff training at a corporate event, Kaila has seen the benefits of beatboxing and how it allows people to open up, work together and build listening skills, no matter what their musical skill level is. Kaila believes beatboxing is the perfect vehicle to allow audiences to come out of their shell and build confidence in their voice.
---
For all MindMill Episodes Click Here!