#24:Travel Recap Episode | Part 1
Host Seth Marcus reflects on his 5 month journey through Europe in early 2018.  In Part 1 of 2, Seth and episode co-host Brian Tirey discuss long-term travel preparation, logistics, and adjusting to life abroad.
What is up everyone?! Seth here and Im so happy to home and to be back on the MindMill Podcast! Needless to say, the last 5 months have been life changing. For those of you who haven't been following, I spent early 2018 traveling solo through Europe and North Africa. The purpose of this trip, besides the obvious, was to trial a nomadic lifestyle; balancing fun and work as i wander a new area of the world. During the journey, I captured my experiences with photography and a daily journal. Ive been releasing these travel posts in a multi-part "mimdmil abroad" series on the website. Full albums of photos, videos, and reflections on travel life, its all available at the MindMill.com. travel 
[space_20]
But now I'm back; adjusting, digesting, and integrating back into American life. My to-do list is bottomless, my calendar quickly filing up, and the "real-world" has never felt so real. Todays episode is the beginning of a 2-part recap episode on my travels and lessons learned over the past months. Brian Tirey, a good friend and one of the most well-traveled people i know, joins me as we chat about travel lifestyle, preparation, lessons, and philosophy. I knew Brian would be a great co-host, but the outcome of our conversation far exceeded my expectations. We dive in on my journeys, relate on common places and feeling while traveling, talk logistics, and share stories from the road. We both had a great time recording this, so much so that the full conversation was nearly 3 hours long! So I divided it into a two-part episode, today being the first. I hope you enjoy this Travel recap episode with myself and Brian Tirey.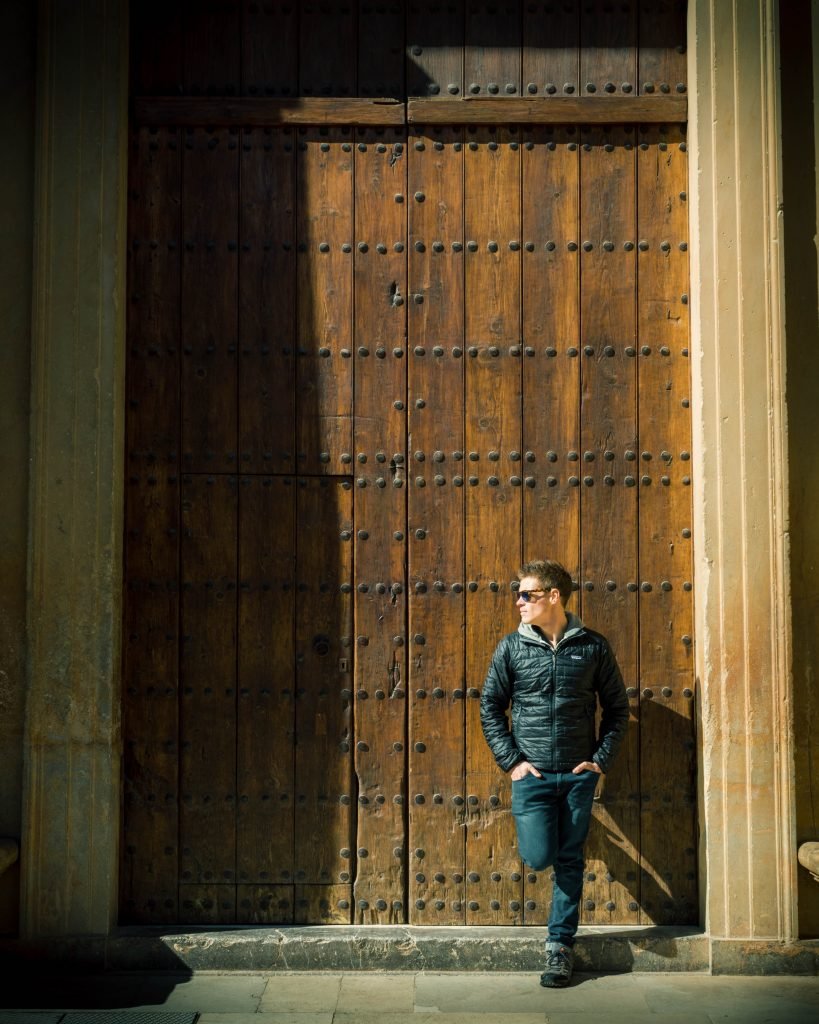 SHOW NOTES
This 2 part series of MindMill episodes is supported by a 5-part "MindMill Abroad" Travel Blog series.  These post contain tips and reflections of the journey, supported by photography and video.
The MindMill Abroad Part 1 Post
The Mindmill Abroad Part 2 Post
The MindMill Abroad Part 3 Post