The Mindmill Abroad Full Series Now Available!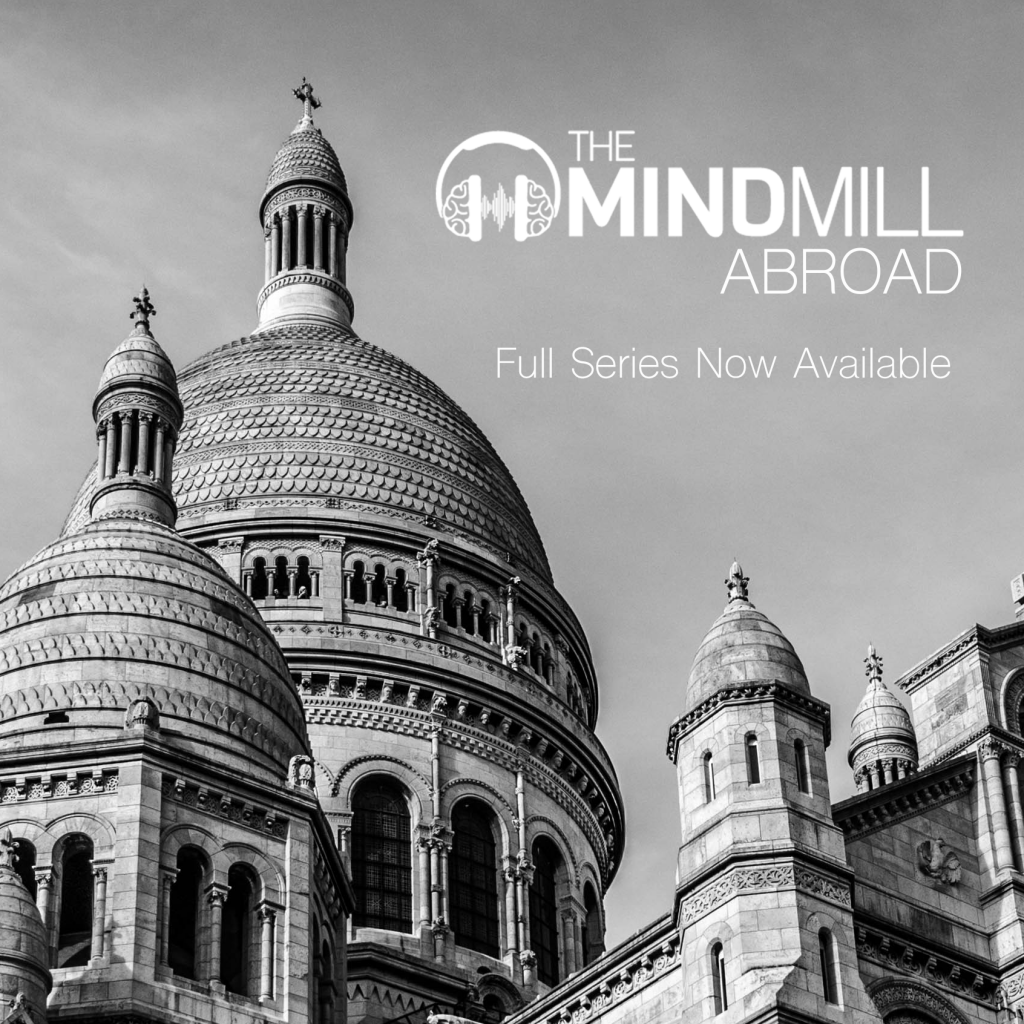 5 Months, 2 Continents, 10 Countries, 24+ Cities, and 7391 Photos!
2018 has been a whirlwind of experience, and I'm so excited to share it with you in the Mindmill Abroad Series.  A letter to a mentor evolved into a 5-part blog series on the complexities, lessons, and philosophy of long-term travel.  Supported by dozens of photography albums and a 2-part podcast, the Mindmill Abroad was my most extensive project to date… and its all available here!
[hr]
Blog Posts & Photography
[columns] [span6]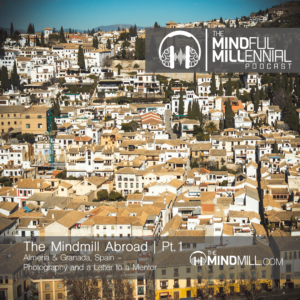 [columns] [span6]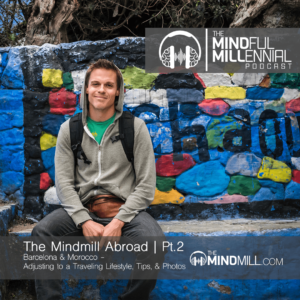 [/span6][span6]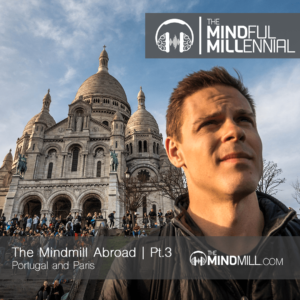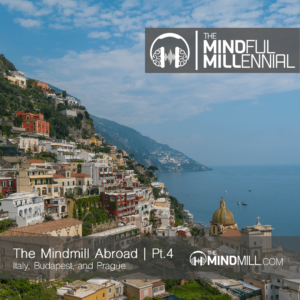 [/span6][/columns]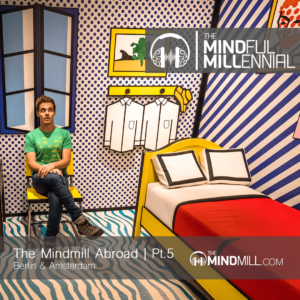 [hr]
Podcasts
[columns] [span6]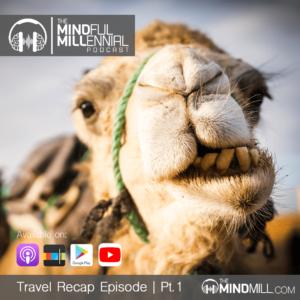 [/span6][span6]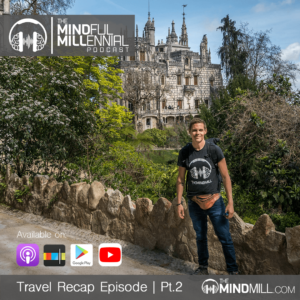 [/span6][/columns]
[hr]
All The Photos