#39: Ayahuasca | A Life-Altering Experience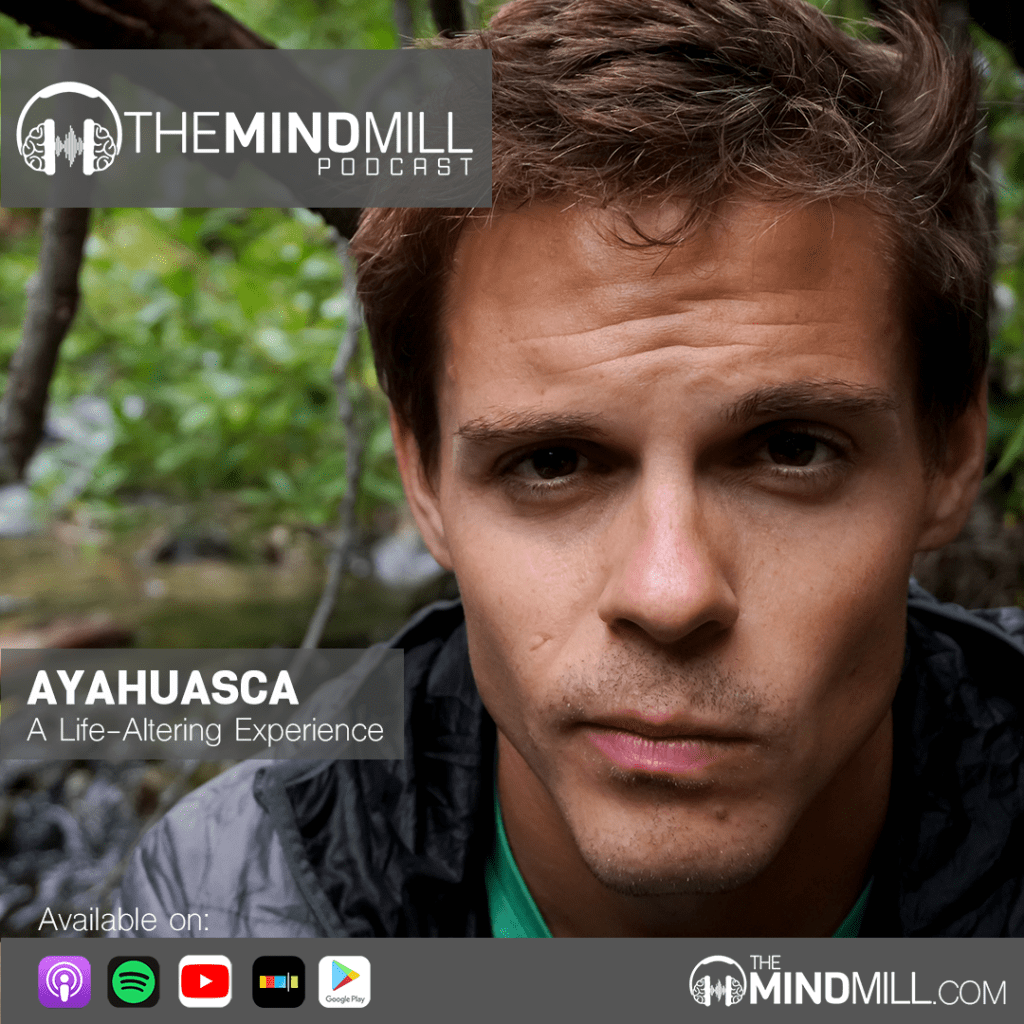 Ayahuasca is an ancient psychedelic plant medicine from South America. Seth shares his personal relationship with Ayahuasca, how he prepares for a ceremony, and a recollection of his most profound experience, to date.
I've been hesitant in releasing today's episode. Not because I doubt its quality, quite the opposite in fact. I was a bit uneasy to share this story with you because of its extremely personal and exposing nature. There are a handful of episodes that have never made it to the airwaves, and this one could've easily collected the metaphorical dust on my metaphorical shelf. However, in listening back to this episode, Im reminded how impactful this event was on my life, and how I still tap back into this experience for guidance and direction. Also, my episode cohort Brian Tirey has been on my case for months to release this.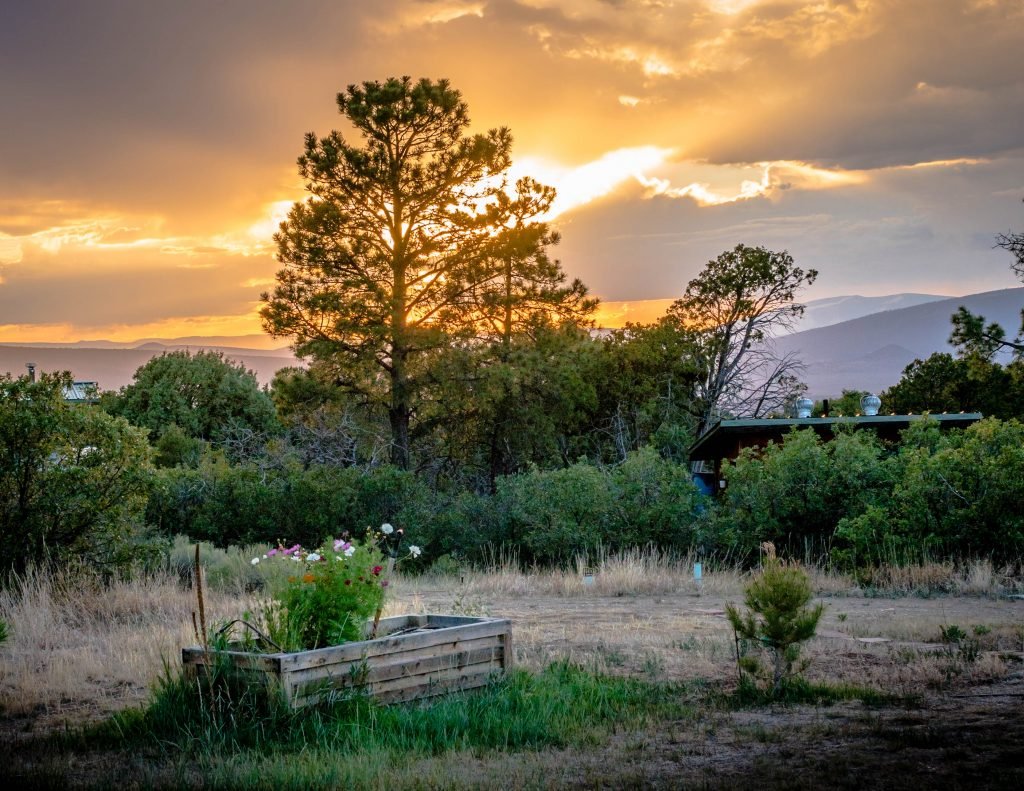 Today, I speak candidly on my own experiences with the psychedelic plant medicine ayahuasca. Specifically, this is a recollection of a recent 2-night ayahuasca ceremony I attended. Brian Tirey and I discuss how I prepare for these ceremonies; physically, mentally, and spiritually. I then attempt to discuss the events and experiences that absolutely changed my life over these two nights. I say "attempt" because psychedelic experiences are near impossible to describe in words. The word 'ineffable' defined as "too great or extreme to be expressed or described in words"; is the commonplace explanation for many of these experiences. With that disclaimer, I do my best to tell the story of what happened to me over those two nights.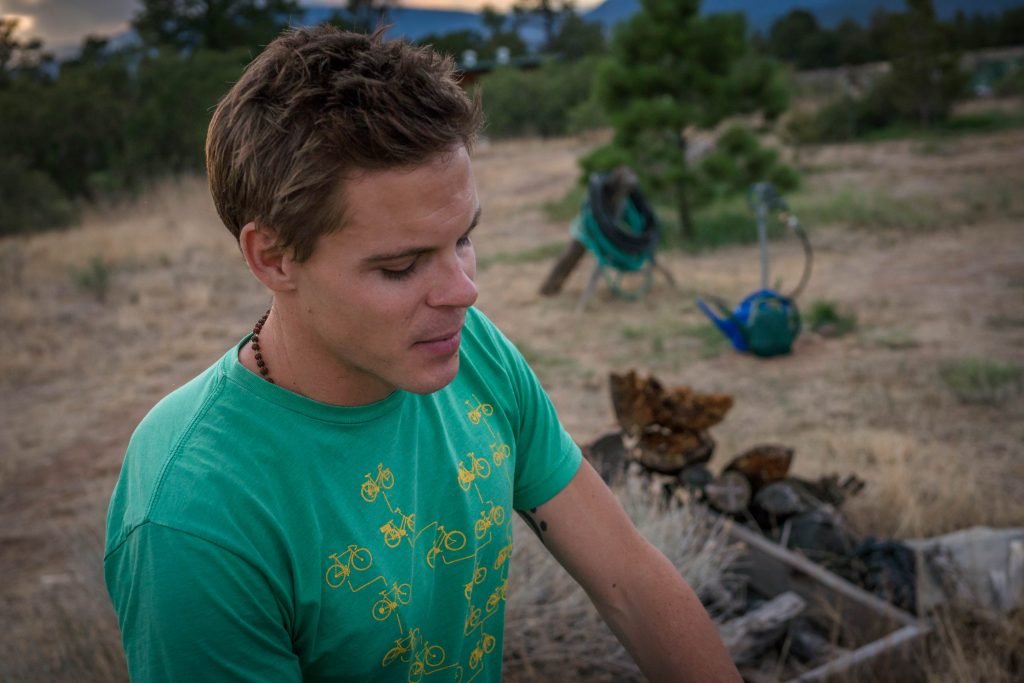 Ayahuasca is in a legal gray area here in the US… like many plants these days. I say this because it's important to understand the risks and responsibilities associated when considering taking ayahuasca. Plant medicines such as Aya have exploded in popularity over the past decade, and many people are rushing to experience them. There are some amazing resources out there, I encourage you to use them. Be sure you are medically fit to ingest these substances, and that you trust the integrity of the practitioners you consider. While my own experiences with psychedelics have been overwhelmingly positive, they have also been some of the scariest and most difficult moments in my life. This stuff is no joke, it's unlike anything you have likely experienced. When people ask me about Ayahuasca, I like to say that its like having a backhoe in your garage. Its an incredibly powerful tool; but it can hurt you if your not prepared to use it. Furthermore, it's still a tool, not a cure-all; it requires the user to apply what they learn to their own lives.
A couple side notes on this episode we before we dive in. First, I preface this story as one of the two life changing events that occurred in the Fall of 2018. I do not touch on the other event in this episode, but it was the tragic breakup of my last band, DARKARTS. If you are interested, I highly recommend you listen the "the story of Darkarts" episode. While your there, leave us a review on Apple podcasts, its the best way to help the MindMill podcast. I also recorded another podcast episode on ayahuasca. Titled "Before & after Ayahuasca with Chip Baker." Go back and check out that episode if you are curious and would like to learn more about plant medicines and first-time experiences.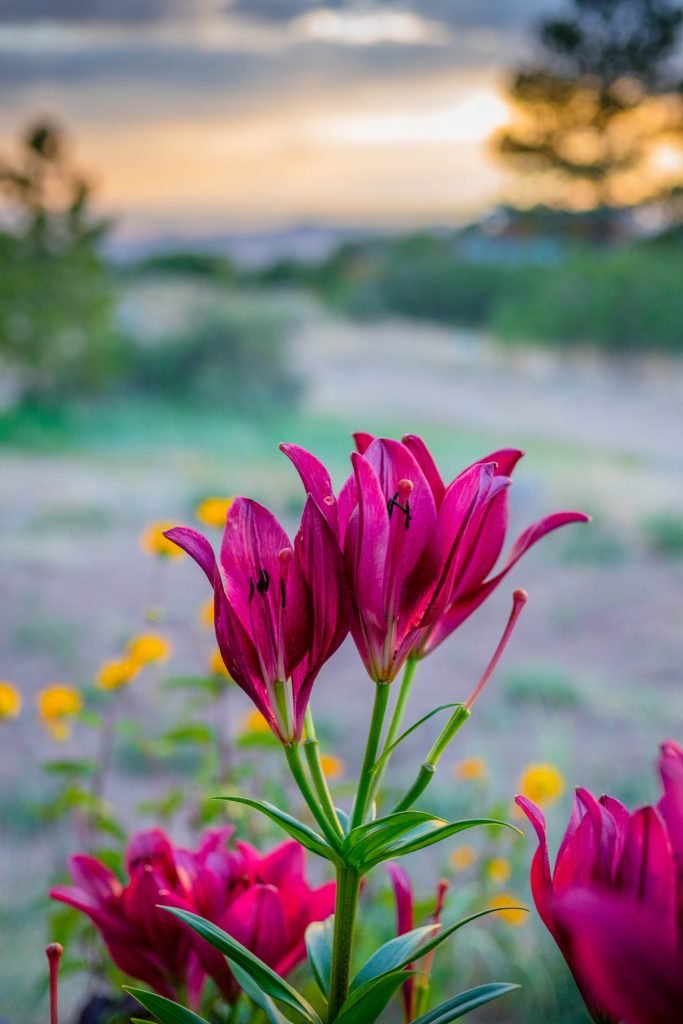 Alright, my most vulnerable episode yet. You may leave this episode thinking I'm nuts, and thats a risk I'm willing to take. Ayahuasca has and continues to be an incredible tool for me. It has given me insights on life and clarity beyond my comprehension. Some have described a psychedelic experience to be "10 years of therapy" in one night. While I have not undergone 10 years of therapy to compare, this story provides a small glimpse as to the power of this medicine, enjoy.
---
SHOWNOTES
OTHER MINDMILL EPISODES REFERENCED
Brian Tirey | A Life Meditated & Preparing for Fatherhood
Brian and Seth open up about their meditations practices; how they started meditating, how they made the habit stick, what has worked, what hasn't, and how it has changed their lives.
DARKARTS is a Psychedelic Alt-Rock band from Denver Colorado. MindMill host Seth Marcus performed in and managed the group. Seth and lead-singer Liat Arochas debut the 'Mountain Sleep' album, share the story of the band, and discuss the complexities of collaborative creation in music and life.
Chip Baker – Before and After Ayahuasca 2pt Series
Chip Baker returns from the Amazon rainforest and reflects on his first Ayahuasca experiences. Part 2 of series
---
Thanks so much for listening to The MindMill Podcast!
For all MindMill Episodes Click Here!