#14: Jeff Suskin | Building Community with Food & Wine
Jeff Suskin is a Dining Magazine Publisher, Food Festival Creator, Jiu Jitsu & Yoga Practitioner, Community Leader & Mentor.
Building Community with Food & Wine
[space_20]
Jeff is the publisher of Dining Out Magazine, a premier guide to the local restaurant scene in major cities around and US and abroad. Jeff's decades in the culinary space has taken him around the world; experiencing eclectic tastes and cultures while giving him unparalleled insight to the trends in dining.
[space_20]
In recent years, Jeff applied his skillset and network to creating culinary events. He is the creator of Top Taco and Chicken Fight, two competitive food festivals that have become yearly staples and fantastic experiences. He has made a career out of connecting people through food and drink, I kinda wish I had his job.
[space_20]
Outside of the culinary world, Jeff is also an early adopter of Brazilian Jui Jitsu, and continues to train and support local studios. He compliments the ju jitsu with a regular yoga practice, giving a much needed "yin" to a "yang" lifestyle. Jeff is also involved in a local mentorship program, "Colorado Youth At Risk" which has changed his life in ways he never imagined.
[space_20]
[hr]
SHOW NOTES
[space_20]
Dining Out Magazine: Launched in 1998, the DiningOut family of magazines has long sought to bring the best of culinary scenes across the country to a hungry public. This means a unique brand and product—offering in-depth, thoughtful editorial on engaging culinary lifestyle topics, coupled with market-specific restaurant guides which highlight the finest restaurants in each of our 11 market cities across the U.S.
[space_20]
Chicken Fight: Kick off Summer '17 with a down-home taste of Denver's finest fowl and craftiest cocktails. Top Mile High restaurants will compete for your votes as we search for the best wings, fried chicken, and overall chicken dishes in the city. Plus live music, demos, competitions and plenty of surprises in store!
[space_20]
Top Taco: At Top Taco, festival goers sample unlimited taco tastes and signature tequila cocktails from some of the best restaurants in Denver, voting for their favorites to crown four categories of awards: Top Creative Taco, Top Traditional Taco, Top Vegetarian Taco, and Top Cocktail. With amazing live music, creative tequila lounge areas, and some of the best chefs and mixologists in the city, Top Taco has become the can't-miss summer event in Denver.\
[space_20]
Colorado Youth At Risk: Colorado Youth at Risk empowers teenage students to make life choices that positively impact their future through community-based mentoring and intensive training. Colorado Youth at Risk aims to reduce the number of high school dropouts, match students with an adult mentor and provide students with a sense of the future and their place in that future.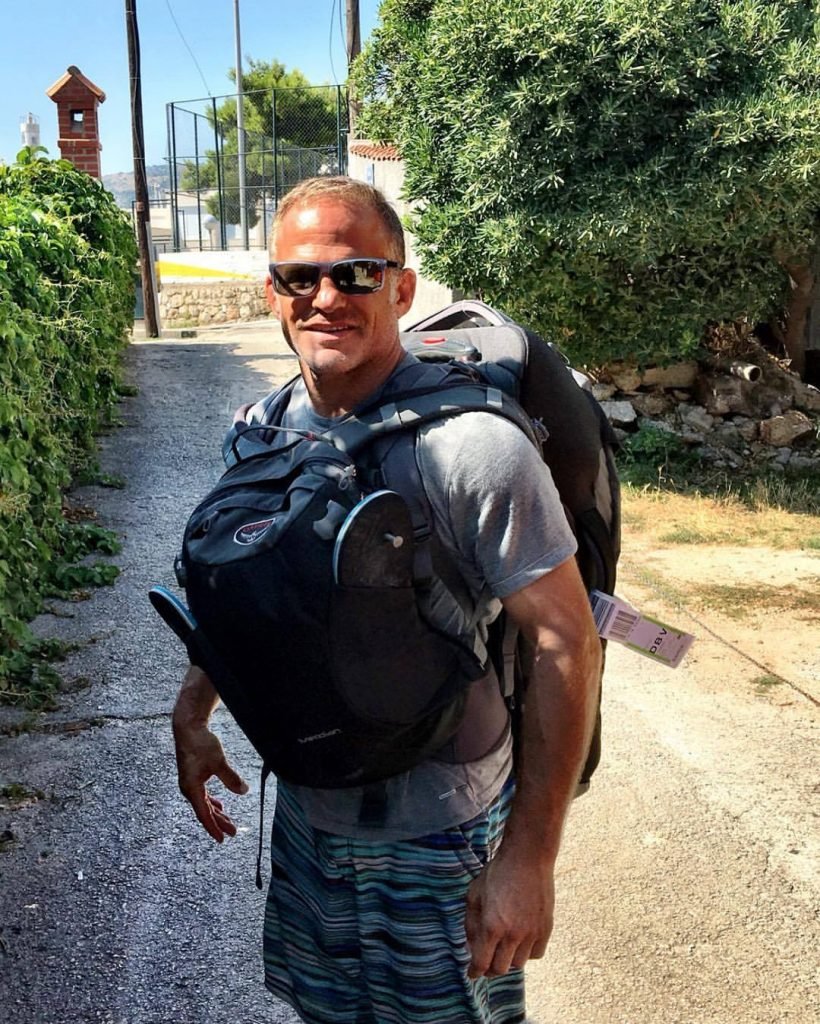 [hr]