#09: Chip Baker | Before & AFTER Ayahuasca Pt.2
"High as Hell in the Jungle" with Chip Baker.  An In-depth observation of the Ayahuasca experience, before and after.
[hr]
Hello and welcome to the MindMill Podcast.  Today's episode is the second part of my interview on the Ayahuasca experience with Entrepreneur Chip Baker.
 As you may remember from the first episode in this series, or in the most recent live episode, Chip and I work together on his Cannabis Industry podcast, the Real Dirt with Chip Baker.  Him and his team have been crucial in advice and assistance in getting the Mindmill off the ground.  Podcasts, like any form of media, are much more challenging and complicated than one would expect.  Right when I was questioning my decision to start the show, Chip and the Real Dirt team came to the rescue and set me on the right path.  Be sure to check out the Real Dirt for in depth interviews with premier cannabis professionals and horticulturalists.
[space_20]
Chip and his wife Jess recently traveled to the Acquitos area of Peru, where they spent over a week in the Amazon Rain Forest at an Ayahuasca center.  This was his first experience with Ayahuasca, and I was excited at the opportunity to have a before and after interview to examine personal testimonials with the plant.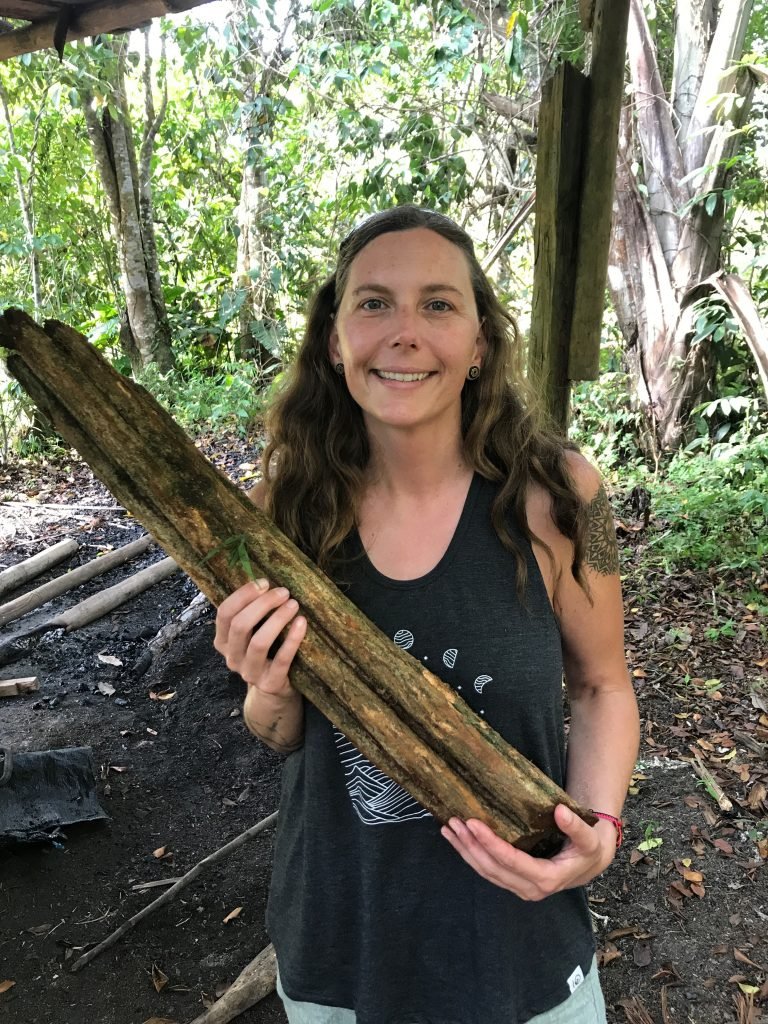 We dive pretty deep in this episode, sharing stories and experiences of Peru, the plant medicine, and the ceremonies.  It was such a pleasure to hear about his first ceremonies, and even more so to hear how different our views and experiences with Ayahuasca still are.  I suppose that is what is most alluring about this plant, how differing peoples experiences can be.  As I said on the previous "before" episode, Ayahuasca is a powerful substance that has not been approved by the FDA, if you are considering ingesting Ayahuasca, please do it in a safe and responsible manner, and under professional supervision. Guys, do your homework, this is far from a party drug.  I hope you enjoy part two of my interview with Chip Baker.
[hr]
SHOWNOTES
[space_20]
Connect with Chip:
[space_20]
[hr]