#08: Live Episode | Phish, Colorado, and the Cannabis Industry
An in-depth discussion on the realities of the cannabis industry, the companies and people leading the way, and the love of music and Phish.
[space_20]
Hello Again and welcome to a special episode of the
MindMill Podcast
.  Today is the first live round table episode on the
MindMill
. Myself, as well as Chip Baker from "
The Real Dirt Podcast
", joined up and hosted an open discussion with some of the top players in the cannabis industry.  The topic:
Phish
(with a PH) and Cannabis in Colorado.  The show was a blast, and a refreshing format change to normal
episodes on the MindMill
.  The episode was recoded live outside of the Phish lot, which as many of you know is spectacle in and of itself.
[space_20]
I personally have a close relationship with Phish.  The band not only influenced my musical tastes at a formative age, they also pushed me to practice my instruments to able to musically improvise with others, a skill that continues to serve me today.  As a long time phish fan, I was eager to take a little air time to talk music and history with other Phish heads.  Us here in Denver have been spoiled by a consistent 3-day run of shows over labor day weekend.  Its been happening for 7 years now, and is always a great time to reconnect with friends from all over the country and enjoy the band's music.
[space_20]
Those of you that are familiar with
Phish
know that a lot of people who enjoy the band also enjoy cannabis.  Lets face it, Phish and Weed are like PB&J.  The cannabis industry has exploded here in Colorado over the past 8 years. The industry is rapidly evolving into a professional market for alternative medicine.  Up until a year ago, I was immersed in the cannabis industry.  I have been lead horticulturalist, facility manager, compliance consultant, and director of operations at leading cannabis companies.  Although I am currently not working in the space,  I know the industry and love discussing it with fellow professionals.
[space_20]
And that brings us to our live show.  Some of the leading entrepreneurs and professionals in the Colorado cannabis industry discussing their craft and a band they love.  Hope you enjoy!
[space_20]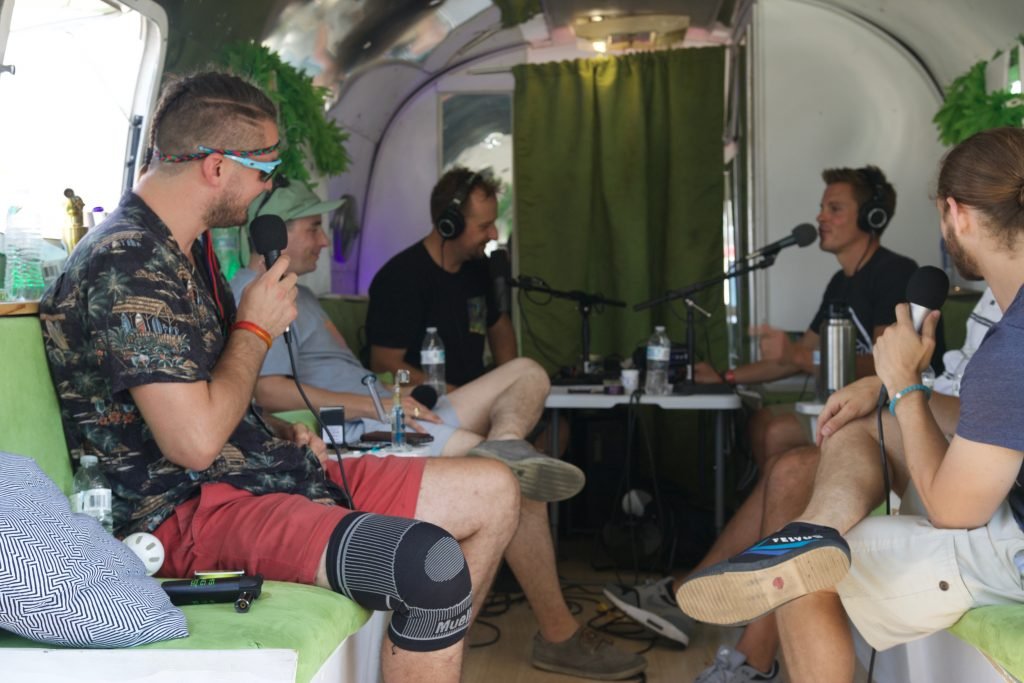 [space_20]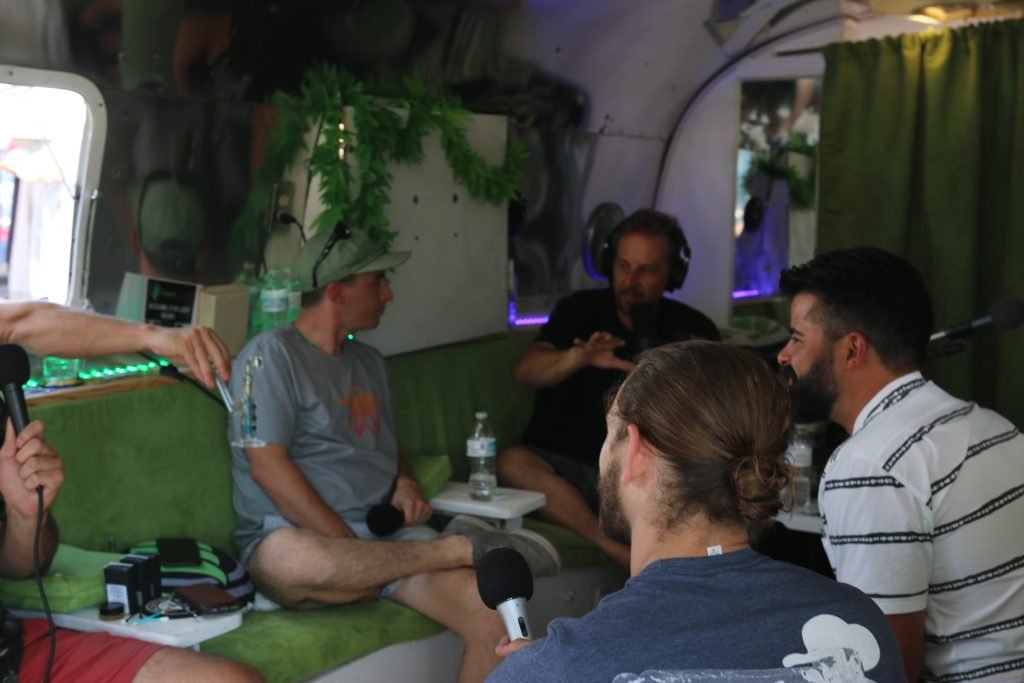 [hr]
SHOW NOTES
[space_20]
Hosted By:
[space_20]
Guests:
---