#33: Brian Tirey | A Life Meditated & Preparing for Fatherhood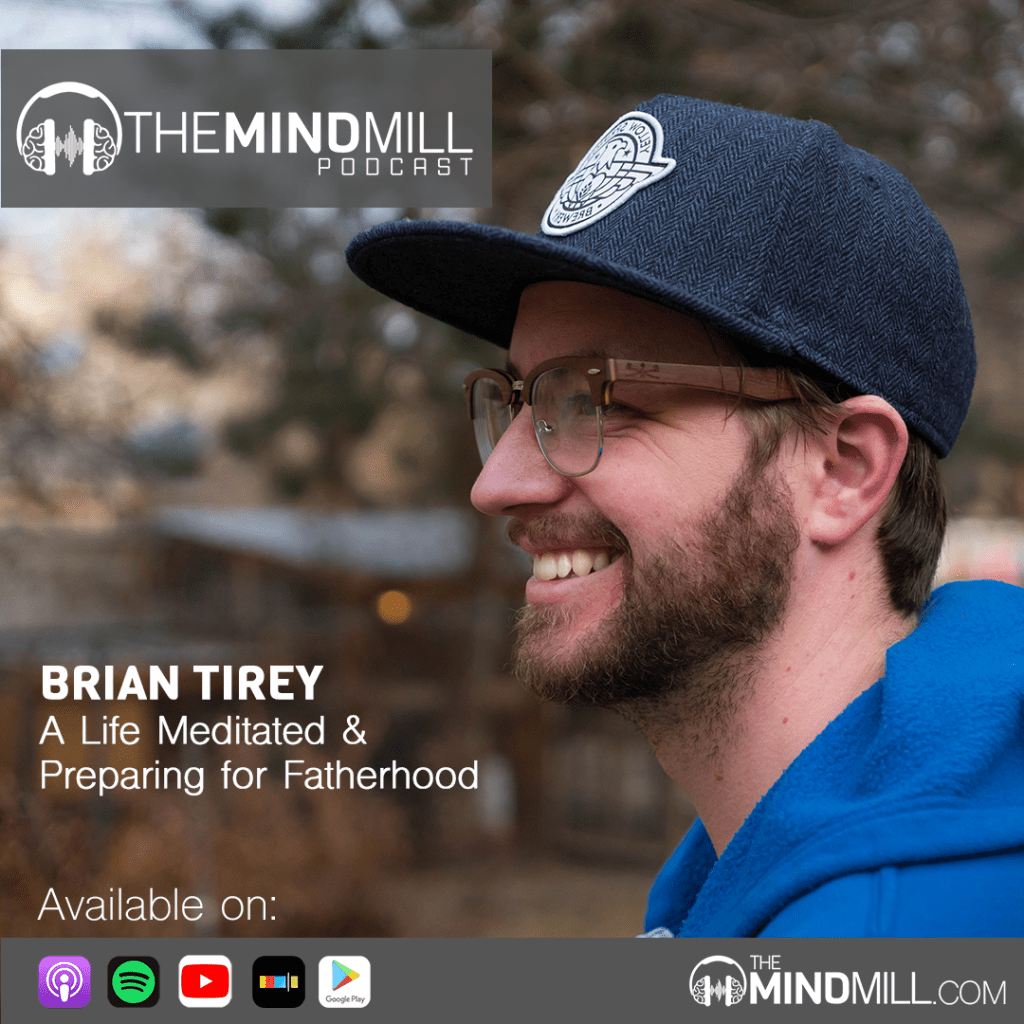 Brian and Seth open up about their meditations practices; how they started meditating, how they made the habit stick, what has worked, what hasn't, and how it has changed their lives.
Today we are with Brian Tirey, one of my closest friends and a fricken great guy. You may recognize him from the travel recap episodes, where we discussed my extended Europe and Africa trip, along with the lessons learned from traveling. We enjoyed chatting on air so much, we decided to make it a more reoccurring episode structure. I love interviewing new fascinating guests, but theres something about a comfortable conversation with a good friend that really facilitates vulnerability and open discussion.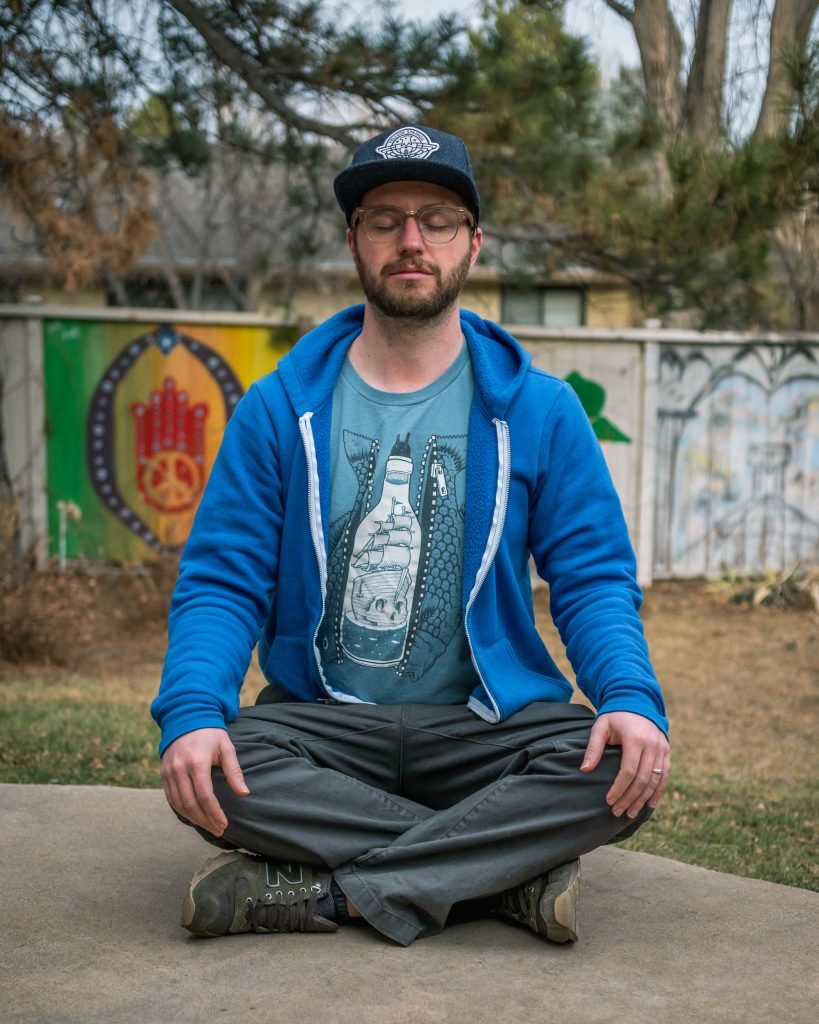 Brian and I weren't sure what topics we'd cover in this episode, and that excited us. We each came to the table with some ideas to ask each other, turned on the mics and went for it! In this episode, we dive deep on our personal meditation practices, and how they have changed over the years. What has worked, what didn't, how we maintain the daily habit, and how committing to this practice has dramatically improved our lives. I loved this topic, not only because its close to my heart, but also because it addresses the struggles we still face as regular mediators. Many beginners are intimidated to start a meditation, its easy to get discouraged. This episode shines some light on how two young adults overcame that fear, and how they use meditation today to improve their mindset, productivity, and overall happiness.

Brian and his wife are also expecting a daughter in the upcoming months, and I couldn't be happier for them.  We open this episode spending a few minutes chatting about preparing for fatherhood and supporting a pregnant partner.  I love Brian, and am always grateful for his time and thought provoking conversation.  More to come with Brian Tirey, but for now, I hope you enjoy this episode of the MindMill. 
---
SHOWNOTES
CONNECT WITH BRIAN TIREY
Topics From the Episode
Jocko Willink – Discipline Equals Freedom Handbook
---
Thanks so much for listening to The MindMill Podcast!
For all MindMill Episodes Click Here!