#44: Eben Pagan | Coaching a New Generation of Online Entrepreneurs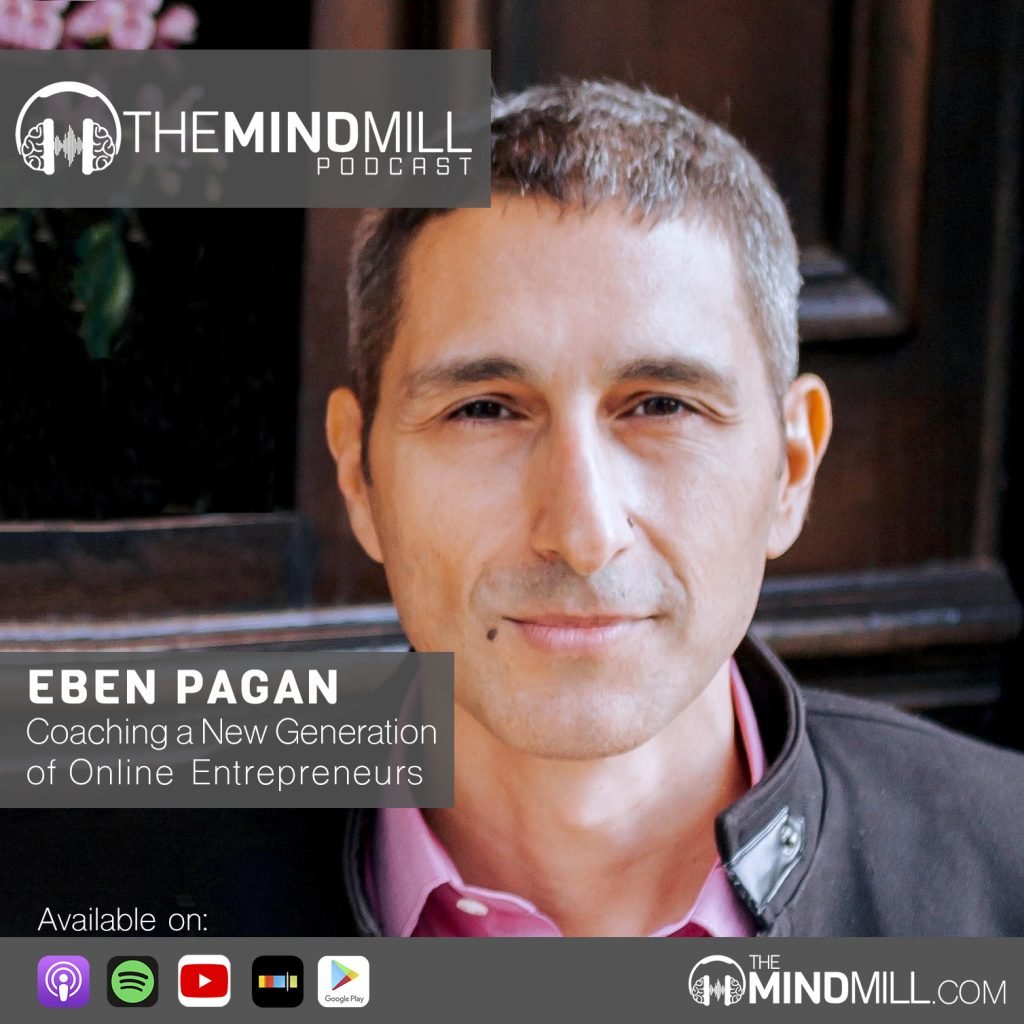 Eben Pagan is a well-known entrepreneur teacher and technology investor. He's launched and invested in many companies, selling over 100 million dollars of products and services in the process. He's devoted the past years of his life to the study of opportunity and creating trainings that teach entrepreneurs all his best strategies and techniques for business, marketing, and wealth creation.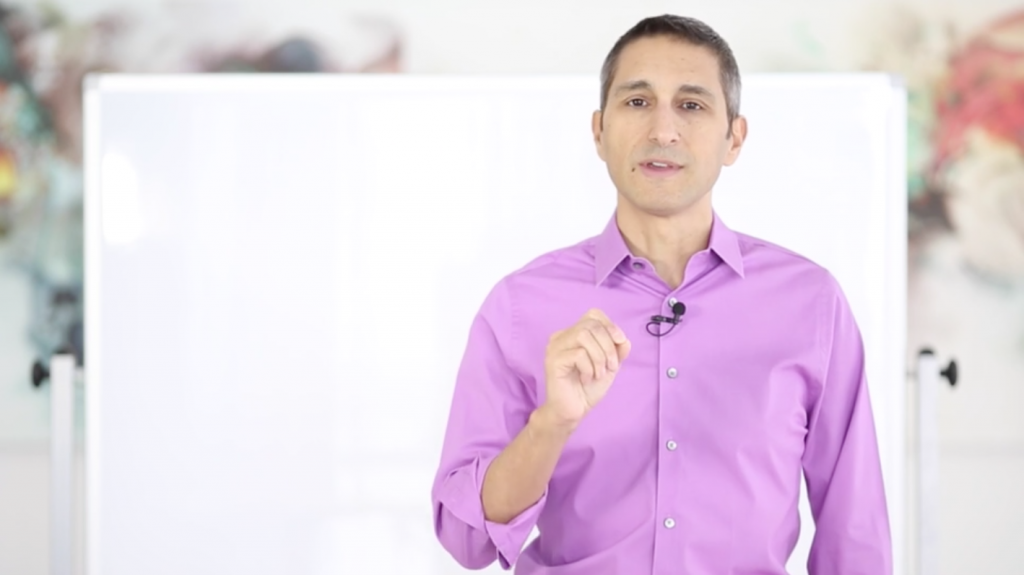 Today's episode is with Eben Pagan, business and lifestyle coach for online entrepreneurs. Like many coaches, Eben first found success in his own business. After writing his first e-book, Eben grew his company to a multi-million dollar business with over 75 employees, completely online. He has since shifted his focus to teaching others the tools he developed for success, and offers an array of different programs. While Eben's courses are primarily focused on business, he teaches that mindset and lifestyle are directly connected to success.
Eben is a fascinating human, and I absolutely loved hearing about the systems and routines he has curated for his optimal life. We kick off todays episode with a discussion about the Burning Man festival; how it changed his life, how it inspires him every year, and why he believes it is a glimpse into the future of human civilization. We then dive into his daily routines, and how he maximizes his day for productivity, connection, learning, and joy. Eben is constantly trialing new ways to improve upon his routines, including calculated breaktimes, the best body state for reading, and the perfect superfood smoothie. All this, and much much more with Eben Pagan.
---
---
CONTACT EBEN PAGAN
Eben Pagan Training Website
Eben's Newest Book – Opportunity: How to Win in Business and Create a Life You Love
Bio
Hello! I'm Eben Pagan.
I got my start in business over 10 years ago after my best friend showed me how successful he was selling information products online. I can still remember locking myself in my bedroom for three straight weeks to write my first ebook. When I finally finished writing the book, I put it online and went to bed.I woke up the next morning and couldn't believe what I saw…
I had my first sale. It was only one sale, but more sales came in over the next few days and that's when I knew I was on to something…I kept growing my company and after a few years, my little ebook quickly turned into a multi-million dollar a year virtual business employing 75 people around the world. That's when I started getting emails from people asking me for business and marketing advice to teach them how to be successful starting and launching their own businesses using my techniques and formulas. I've been very fortunate to work with some amazing people like Tony Robbins and Sir Richard Branson. I've devoted several years of my life to create trainings that teach entrepreneurs all my best strategies and techniques for business, marketing and wealth creation and you can find it all here at Eben Pagan Training.
Show Notes
:08 Intro
:40 The MindMill Booklet – Available here
2:00 Seth opens the podcast, the third in a series on Habit Hackers (https://www.habithackers.co/)
3:10 Seth intros Eben Pagan
4:48 Eben talks about the art at Burning Man
5:36 Seth asks for recommendations for Burning Man
6:04 Eben talks about the community of Burning Man
7:38 Seth talks about applying new experiences to your daily life
8:28 Eben talks about visionary culture becoming mainstream
8:55 Seth asks about companies going to Burning Man
9:13 Eben talks about growth
11:35 Seth psychedelic medicines ( https://themindmill.com/ayahuasca/ )
12:16 Is Burning Man too big?
14:18 Eben talks about how Burning Man is the most important cultural event in this moment
16:00 Eben Camp Mystic at Burning Man
16:13 Seth asks about how Ebens business coaching started
16:34 Eben talked about before his started business
17:46 Eben selling E-books
18:23 Eben talks about starting Altitude entrepreneur program (https://ebenpagantraining.com/product/altitude/)
19:43 Eben constantly changing
19:55 Seth asks about Ebens morning routine
20:39 How Ebens routine changed after having a kid
21:55 Seth ask Ebens daughters routine
22:09 Eben talks about how we are creatures of habit
24:04 Seth about applying mindfulness for the younger generation
25:02 Eben's new course Super Habits
27:27 Daniel Pink new book "When"
28:10 Seth talks about how he shifted his day
29:00 Seth talks about the Wim Hof breathing technique
29:46 Seth asks about early disciplines
29:56 Eben talks about the importance of learning
31:38 Seth talks about how music has helped him
32:32 Eben is working on optimization habits
35:41 Ideal leaning state
36:37 Eben is building a video studio
37:50 Seths concern with falling asleep
38:10 Eben on listening to your body
38:40 Seth asks about ineffective habits
38:47 Eben on arguing
40:00 Last questions
40:12 Routine vs spontaneity
41:36 Eben ideal life designer
44:36 Finding balance
45:40 Outro
---
For all MindMill Episodes Click Here!